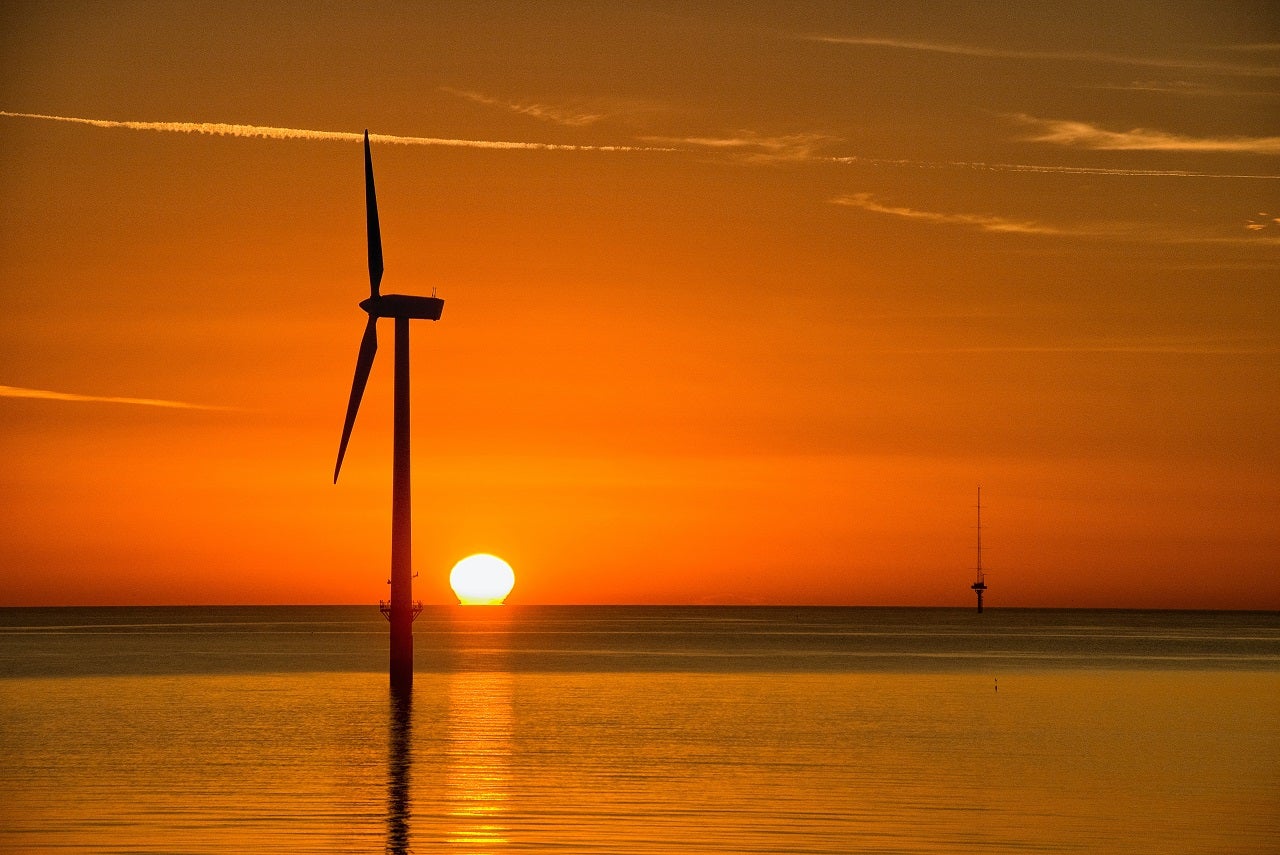 European energy company Enel has announced that it is planning to increase its renewable energy capacity to 120GW by 2030, as part of its 2021-2030 strategic vision.
The set target would be 2.7 times higher than the approximately 45GW currently installed capacity.
The company is planning to invest €70bn ($83bn) to achieve the target, which will be accomplished using its growing pipeline of more than 140GW.
The company will focus on adding 75GW of wind and solar generation capacity.
Enel also intends to invest €5bn for adding battery storage facilities as part of hybridisation. The addition will have the potential to reach a 20TWh capacity over the next decade.
Under its 2021–2023 Strategic Plan, Enel intends to make a direct investment of €40bn, of which €16.8bn will be used for the development of 15.4GW new renewable energy capacity.
During this period, the energy company aims to decarbonise its generation mix significantly by adding renewable capacity and through the closure of coal-fired power plants.
By 2030, the company also aims to increase its green hydrogen generation capacity by more than 2GW.
Enel will also create ownership and stewardship business models.
The ownership business model is a traditional model, where digital platforms are a business enhancer supporting investment profitability, while the Stewardship model, which accelerates third-party investments in partnership with Enel or where platforms are a business generator.
As part of its 2021-2030 plan, Enel intends to invest more than €150bn in the own business model, which also includes a €70bn renewable investment.
Enel will invest  €10bn in the Stewardship business model, while 'further catalysing' around €30bn from third parties.
Enel expects to have a regulated asset base of grid infrastructure and networks, and around 46% is expected to be deployed in infrastructure and networks, worth €70bn by 2030.
Enel general manager and CEO Francesco Starace said: "With this new Strategic Plan, we are setting a direction for the next ten years, mobilising €190bn in investments to pursue our goals in a decade full of opportunities.
"To realise this vision, we can leverage on our clear leadership in the utility sphere across three main elements, all driven by an innovative platform-based model. First, as a 'Super Major' in the renewable sector, we operate the world's largest private generation fleet.
"Furthermore, we have an unparalleled global network system, where the platform-operating model drives improvements in quality, resiliency, efficiency and flexibility."