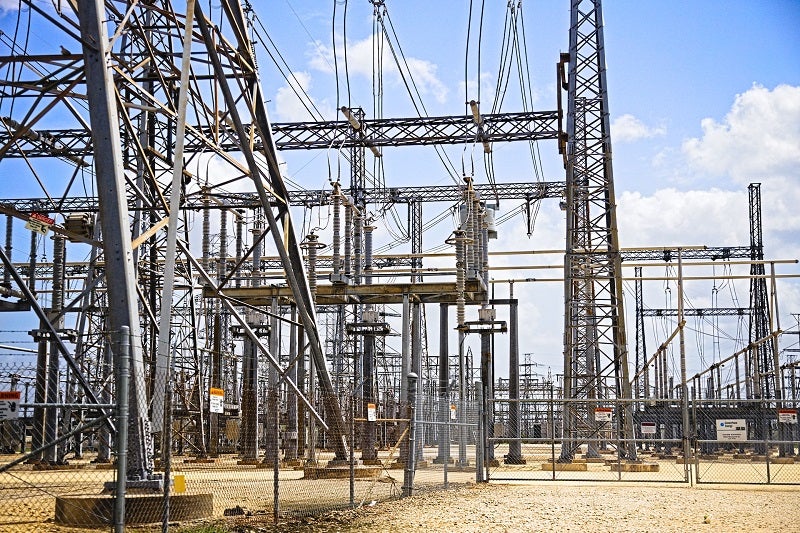 Italian utility company Enel has agreed to sell a 50% stake in Gridspertise, its grid services unit, to private equity fund CVC Capital Partners Fund VIII for €300m.
The company will carry out the deal via its subsidiary Enel Grids.
Enel said the €300m consideration is equivalent to an enterprise value of €625m and could increase to €1bn via potential deferred payments.
Established last year, Gridspertise is focused on expediting the digital transformation of power grids via advanced network technologies and solutions.
It offers services in Europe, Latin America and North America and has plans to expand towards the Asia-Pacific region.
Enel general manager and CEO Francesco Starace said: "Governments around the world are ramping up investment programs for grid modernisation, digitalisation, and resilience while supporting the development of distributed energy resources and renewable generation at medium and low voltage levels.
"Enel has the largest experience in this field and it is now all concentrated in Gridspertise.
"With this partnership, we are joining forces with CVC to support the growth of Gridspertise and further enable the achievement of its mission, underscoring the importance of Distribution System Operators and the digital transformation of electricity infrastructure in the energy transition process."
The deal is expected to conclude by the end of this year subject to customary conditions being met.
It is part of Enel Group's Strategic Plan, which involves carrying out investments with third parties.
Once completed, Enel and CVC will operate Gridspertise in a joint control regime.
Earlier this month, Enel concluded the sale of its 56.43% stake in PJSC Enel Russia to PJSC Lukoil and the Gazprombank-Frezia mutual investment fund for €137m.
The sale has had a positive impact of around €610m on the company's consolidated net debt, as well as a negative effect of around €1.3bn on its reported net income.