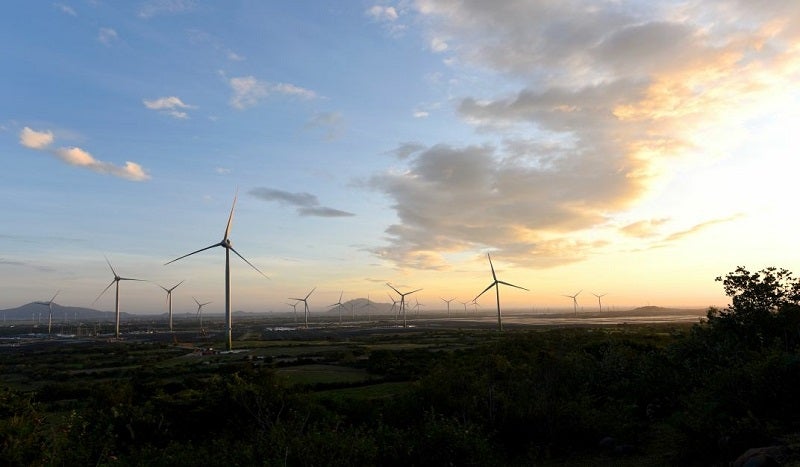 Wind power company Enercon has further strengthened its presence in Vietnam by securing a new wind turbine supply contract.
The contract covers six wind power facilities in the country that have a combined capacity of 310MW.
As per the terms of the agreement, Enercon will deliver 74 E-138 EP3 E2/4.2MW WECs wind turbines to the country by the end of next year.
Enercon Asia-Pacific international sales regional manager Steffen Brauns said: "We are pleased that our customers are putting their trust in us by placing these additional orders.
"Since entering the market in Vietnam in 2018, Enercon has proven itself as a consistently reliable partner with high-quality standards. That has paid off."
Enercon is already under contract to deploy 90MW capacity in the country.
The company entered the Vietnam market in 2018, and since then it is said to have been continuously expanding its presence in the country.
A higher feed-in tariff provision for the country's wind energy projects is set to run until October next year.
Brauns added: "Even after the added subsidies for wind energy run out in 2021, the favourable political framework conditions for renewable energy sources in general and for wind energy, in particular, can still be expected to continue.
"We are already conducting positive talks with customers on cooperation in projects after 2021."
Earlier, Enercon announced the completion of Asia's first EP3 wind farm. It is located in the Vietnamese province of Ninh Thuan with an installed capacity of 64MW.