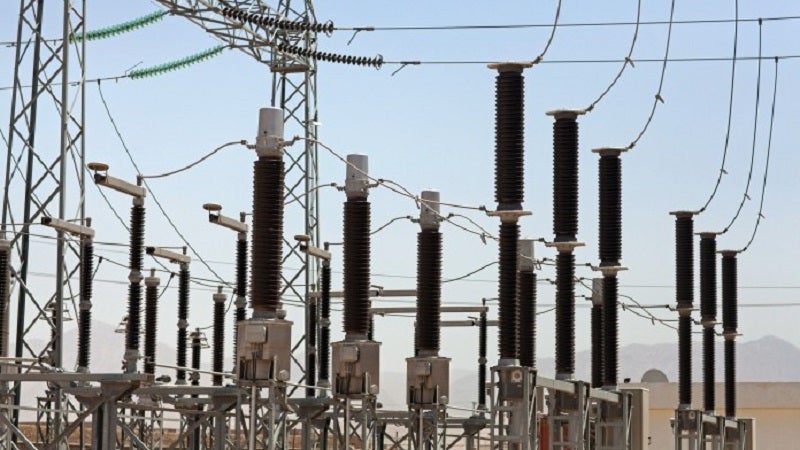 The International Energy Agency (IEA) has forecast a 20% worldwide drop in energy investment as fallout from the coronavirus pandemic.
The agency says in its World Energy Investment report that it expects a $400bn decrease in global energy investment compared with last year due to coronavirus. The majority of this will come from the oil and gas industries, where funding has already decreased by 32% year-on-year. However, power funding has also fallen by 10%.
Before the coronavirus pandemic IEA expected a 2% rise in renewable investment, the largest rise in six years.
In a separate report on the industry effects of Covid-19 published earlier this month, the IEA said this translates to a 13% fall of generation capacity added compared with 2019. In 2021, new generation capacity is expected to return to 2019 levels.
This comparatively small decrease, paired with the falling cost of renewable energy generation, has led analysts to suggest recovering economies will invest more heavily in renewable generation. Since the start of the year, returns from renewable energy investment have stayed well above those from fossil fuel projects, and slightly above US industrial averages.
In many areas, investment in oil and gas has fallen below the rate needed to replenish existing reserves. Since the same is not true of renewables, they will gain a larger share of the generation as a result of the pandemic.
Renewables are still increasing their market share
However, the report says companies have found investment in renewables to be more difficult. It says: "This is particularly true of state-owned enterprises (SOEs) in emerging economies, many of which were already under financial stress, as well as equipment suppliers. Larger renewables-focused utilities in advanced economies appear on firmer footing, but also face some revenue risks from shifting market demand and price trends."
IEA executive director Dr Fatih Birol said: "The historic plunge in global energy investment is deeply troubling for many reasons. The slowdown in spending on key clean energy technologies also risks undermining the much-needed transition to more resilient and sustainable energy systems."
A report by the International Renewable Energy Agency (IRENA) last month said renewable investment after the pandemic could aid $100tn of global growth.
IRENA director-general Francesco La Camera recently said: "By accelerating renewables and making the energy transition an integral part of the wider recovery, governments can achieve multiple economic and social objectives in the pursuit of a resilient future that leaves nobody behind."