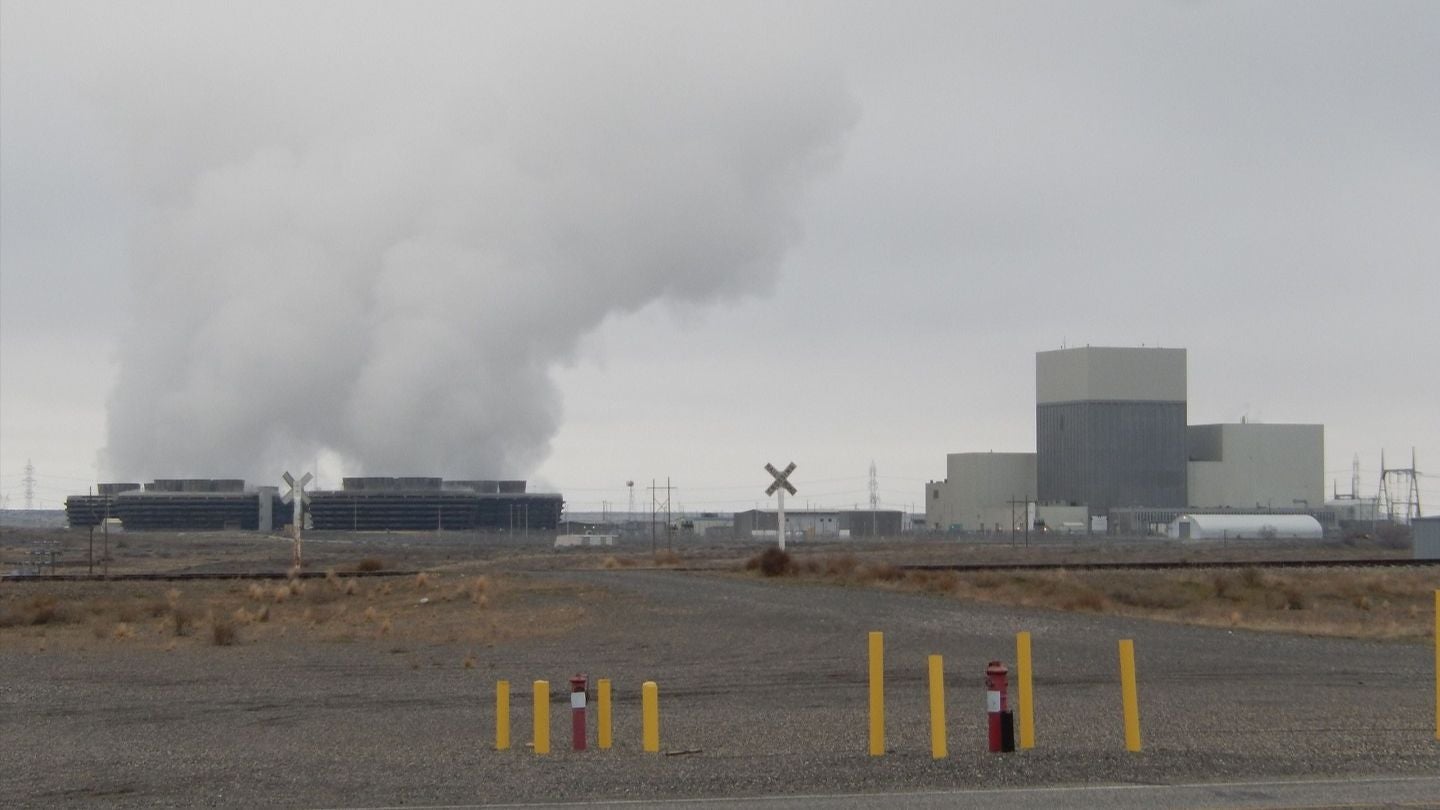 Electric utility Energy Northwest and nuclear reactor fuel design company X-Energy have entered a joint development agreement (JDA) to build 12 Xe-100 small modular reactors (SMRs) with a generating capacity of 960MW in central Washington.
Energy Northwest will begin operations on the first Xe-100 module by 2030.
The two companies have been progressing plans to build a small modular reactor facility in central Washington since 2020.
The JDA has now defined the scope, location and schedule for the commercial development of the project.
The companies will work towards the best approaches for the licensing and regulatory process, along with the project delivery model.
Energy Northwest owns and operates clean power generating facilities across the north-west region of the US, including the Columbia generating station in Richland, the only nuclear energy facility in the region.
Through the JDA, the company aims to develop the Xe-100 project next to its Columbia generating station.
Energy Northwest CEO Bob Schuetz stated: "As the Northwest region of the United States pursues a future clean energy grid, it is clear it will need new sources of dependable, carbon-free power.
"X-energy's Xe-100 advanced reactor technology possesses many attributes ideally suited to a carbon-constrained electric system, and this agreement reflects our determination to deliver the technologies to meet growing clean energy needs."
An Xe-100 module can generate 80MW of electricity or 200MW of high-temperature steam.
X-energy's simplified design can be easily shipped and brings scalability, expedited construction timelines and more predictable and manageable construction costs.
The module features high-temperature gas-cold reactor technology that can power a wide range of applications through its steam output, which can be used by electricity providers and industrial manufacturing systems.