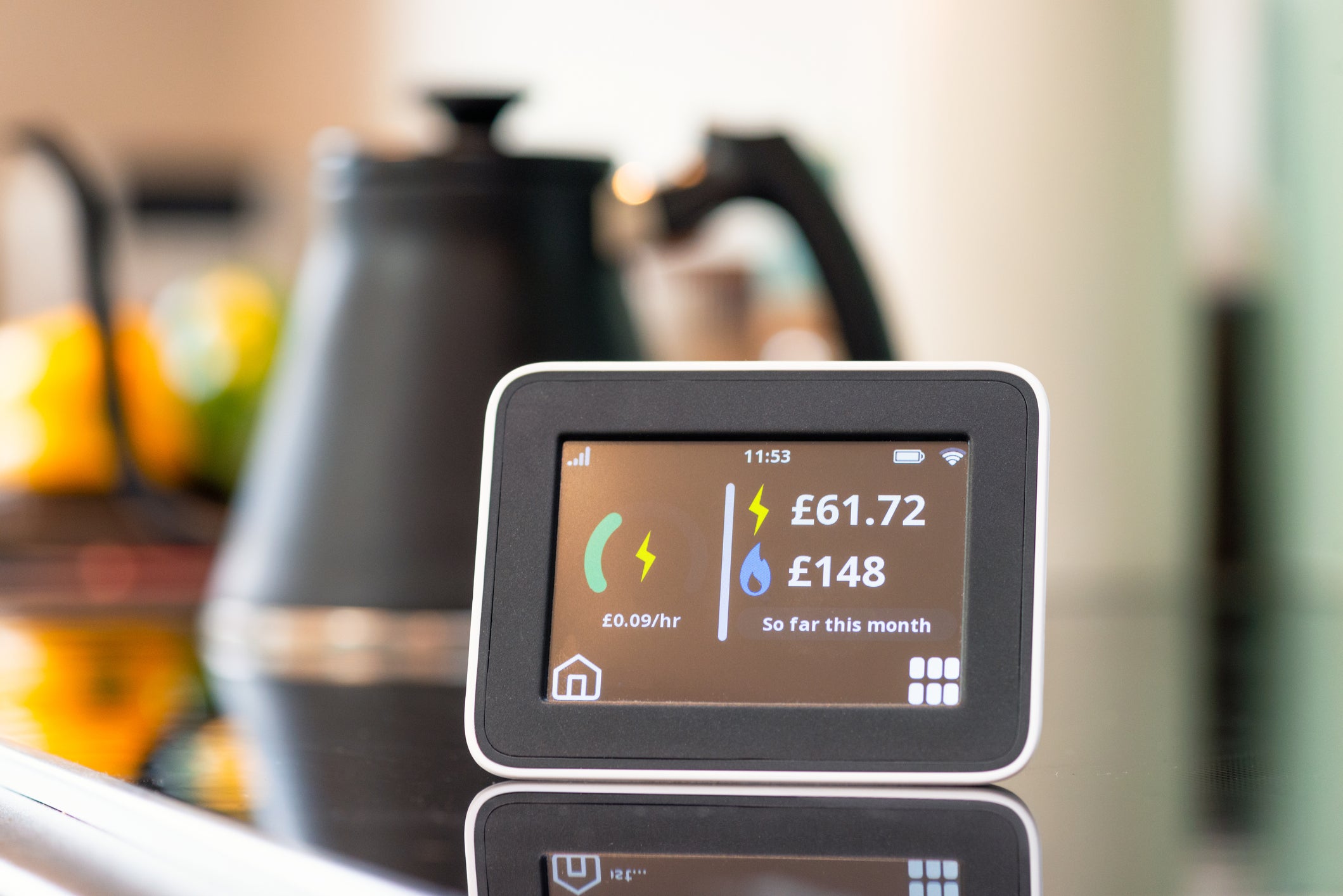 The UK's energy regulator, Ofgem, has asked several energy suppliers to suspend their use of forced prepayment meters.
The move follows concerns over industry-wide malpractice after an investigation by The Times this week. The newspaper uncovered the use of court warrants by Arvato Financial Solutions, contracted by British Gas, to break into vulnerable people's homes and fit prepayment meters against regulatory guidelines.
Prepayment meters are used by energy companies to ensure customers previously in debt to the energy provider pay for their energy use in advance. These are more expensive than direct debit setups and come without emergency credit, leaving those unable to pay without access to heating and electricity.
Ofgem's guidelines say that forcing customers onto prepayment meters should only be used as a last resort. Entering via a warrant should also not be used for pensioners, those with disabilities or mental health conditions, pregnant people, or those with children under five years old, all of whom fall it considers "vulnerable".
However, these are easily bypassed in the courts, with hundreds of warrants being signed-off in minutes leaving no time for genuine evaluation and scrutiny, The Times found.
British Gas has announced that it will suspend the forceful instalment of prepayment meters until at least the end of the winter. EDF followed suit, confirming its suspension of forced instalments and stating that it will review its practices. Ovo Energy had already stopped seeking warrants for forceful instalments in November of last year, and Octopus Energy stated that it is not currently installing prepayment meters, and rarely has done.
The Times' investigation raises new concerns over the ways the energy companies handle the accounts of vulnerable people in positions of debt. A comprehensive investigation into British Gas will be undertaken by Ofgem, who has recommended that all energy suppliers review their practices regarding debt collection.
The government minister for energy and climate Graham Stuart told the BBC that he had met with energy suppliers last week to discuss improvements in handling of vulnerable cases, stating that there are "clear rules and they have obviously not been followed".
Stuart has asked to meet with energy firms, Ofgem, industry body Energy UK and charity co-ordinator Citizens Advice next week to discuss next steps.
Business secretary Grant Shapps said earlier this month that he would "name and shame" energy companies who were not doing enough for at-risk customers. In a letter to suppliers, he outlined a plan to increase transparency around prepay meter installations.