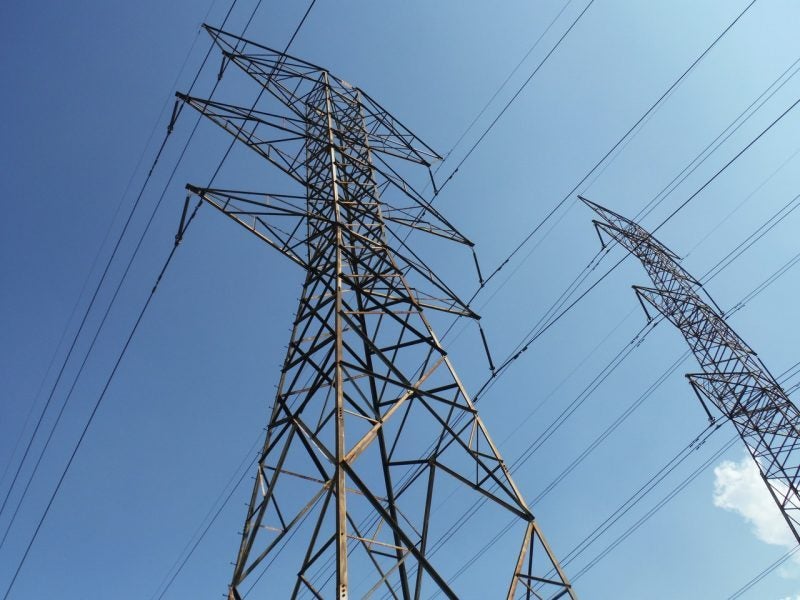 UK energy companies are asking the government to support a £100m loan scheme that will enable businesses and households affected by the Covid-19 coronavirus pandemic to take a payment holiday.
As reported by the Financial Times, energy industry trade body Energy UK has allegedly consulted with the UK Government to set up the programme, as the number of people cancelling their direct debit plans increases.
An Energy UK spokesperson said: "We have been in contact with the Government, Ofgem and Citizens Advice on what actions, protections and practical steps suppliers can take to support customers during these challenging times. Suppliers will be doing all they can to identify customers in vulnerable circumstances and provide support where possible on a case-by-case basis.
"On behalf of the industry, we have been also having discussions with the Government to explore if any additional financial support could be required to help these customers over the coming months."
The plan would be for the government to lend money to energy suppliers that will repay once customers resume their payment plans.
The UK Government had already put in place a set of financial measures to help the economy during the pandemic, unveiling on 17 March its plan to give out £330bn in loans to businesses.
As reported by the Financial Times, the Department for Business, Energy and Industrial Strategy said: "We have been clear we will do whatever it takes to get us through this pandemic and have put in place an unprecedented package of support for businesses, including £330bn of loans and guarantees and paying 80 per cent of the wages of furloughed workers.
"We continue to engage with the energy sector to understand how suppliers and their customers could be further supported."
The energy sector has already set up contingency plans to help customers during the pandemic.
Energy UK chief executive Audrey Gallagher said: "The sector is very conscious of the potential consequences for customers confined to their homes for prolonged periods.
"In particular, customers in vulnerable circumstances and those on prepayment meters may need additional help and support with repayments or keeping meters topped up."