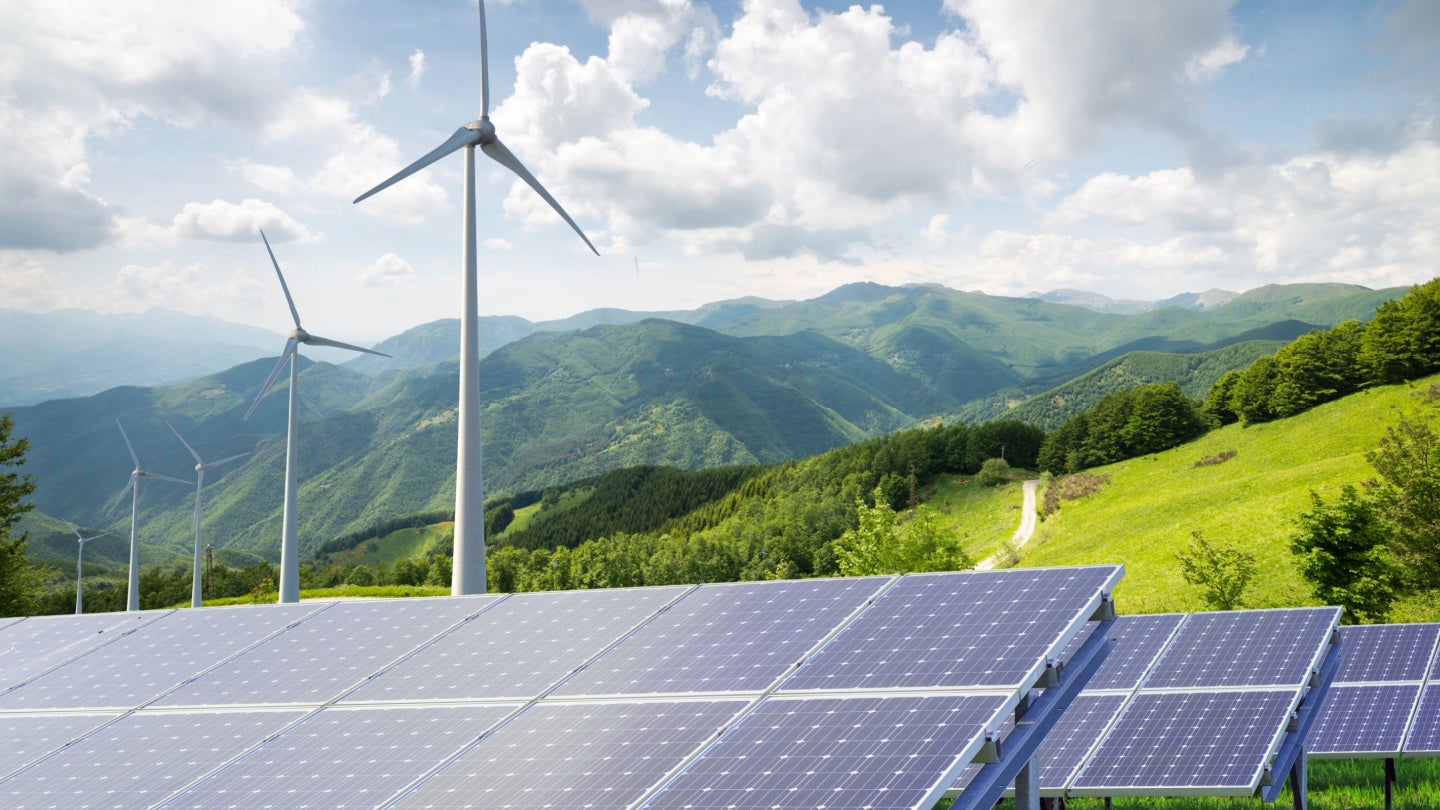 EnfraGen, a subsidiary of Glenfarne Energy Transition, and Partners Group have entered into an agreement with Celsia to acquire six renewable assets with a combined capacity of 188MW in Panama and Costa Rica.
Grupo Argos is the parent company of Celsia, a Colombian electricity company. The transaction includes the Dos Mares Hydro Complex consisting of three run-of-river downstream hydropower plants located in Panama, with a total capacity of 119MW.
The second set of assets include two solar plants Prudencia and Divisa in Panama with a total capacity of 19.7MW. The third asset is the 49MW Guanacaste wind farm that is located in Costa Rica.
EnfraGen and Glenfarne Energy Transition CEO and founder Brendan Duval said: "This acquisition continues to expand EnfraGen's diversified renewable energy portfolio and progresses our mission to accelerate the energy transition in Latin America and beyond.
"Continued investment in these high-quality and high-growth markets aligns well with EnfraGen's objectives."
Partners Group private infrastructure Americas managing director and co-head Ed Diffendal said: "The acquisition of these renewable energy assets should positively impact EnfraGen's financial performance and geographically diversify its portfolio.
"EnfraGen is growing in a sustainable manner that is helping the global energy transition, which reflects Partners Group's commitment to investing in next-generation infrastructure platforms."
After the transaction is closed, EnfraGen's portfolio of renewable energy assets, both under operation and under construction will sum up to more than 2.1GW across Chile, Panama, Colombia, and Costa Rica.
Earlier this year, EnfraGen entered engineering, procurement and construction (EPC) contracts with Verano Energy to build eight solar projects totaling 76MW in Chile.
Last year, EnfraGen acquired four run-of-river hydropower projects in Chile, totaling 13.6MW from Invercap, an investment group operating in the country.