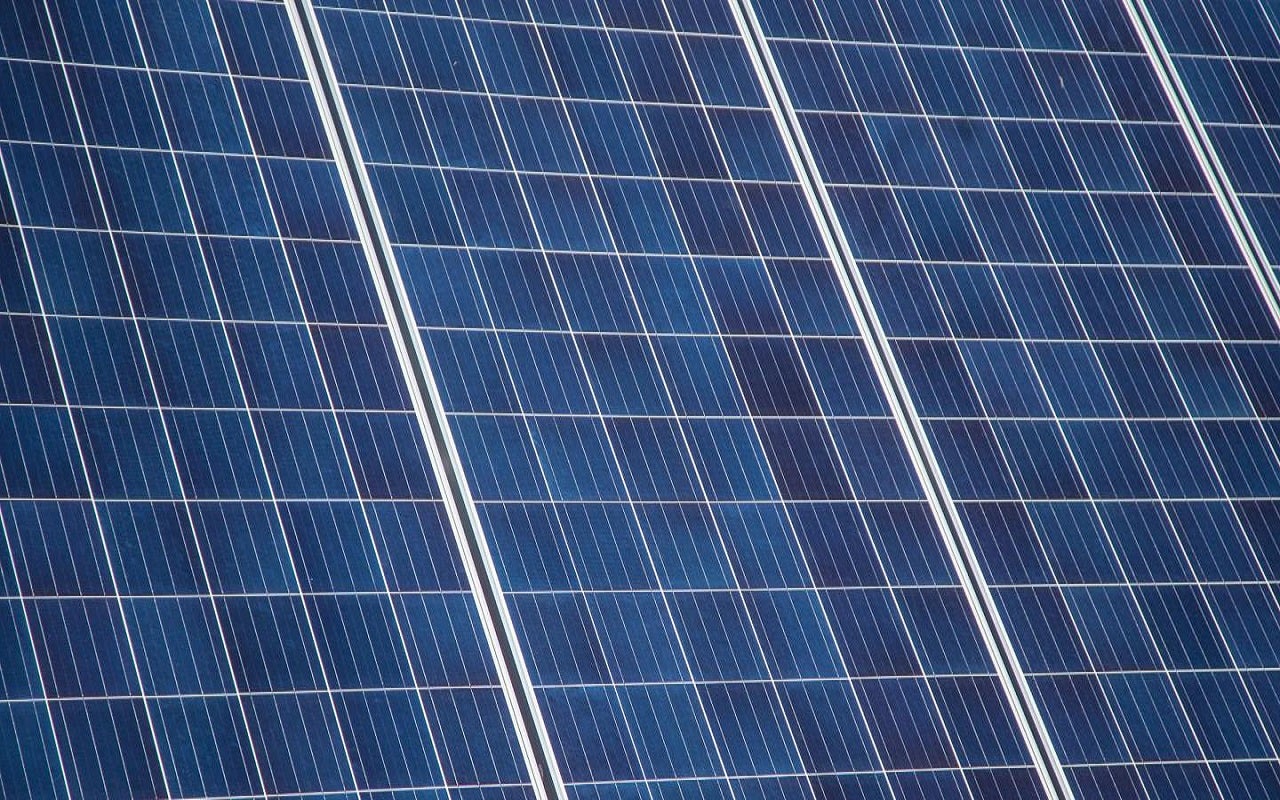 Engie North America and investment firm Hannon Armstrong have agreed to jointly invest in a portfolio of solar and storage across the US.
As part of this initiative, the two companies will invest in distributed generation, community solar. They will also commit to commercial and industrial ground-mounted, carport and rooftop solar and solar-plus-storage projects.
The solar portfolio has a total of 70MW capacity, and is located across Massachusetts, Illinois, Vermont, California, Texas, and Arizona.
Hannon Armstrong chairman and CEO Jeffrey Eckel said: "We are delighted to expand our programmatic relationship with Engie with this latest agreement.
"This partnership highlights one of the key strengths of our historic core value proposition to clients of executing on scalable investment solutions for smaller, distributed clean energy projects that are essential to a climate-positive future."
As per the terms of the agreement, Engie will use Hannon Armstrong's committed capital to finance distributed generation assets across the US from through 31 December 2021.
In addition to retaining a minor stake in the projects, Engie has agreed to build, operate and maintain the assets. Hannon Armstrong will provide capital to the company through an upper-tier arrangement with Morgan Stanley. The companies will invest $172m in total.
Engie North America business unit CEO Gwenaëlle Avice-Huet said: "Engie is pleased to partner with Hannon Armstrong on this portfolio, which further demonstrates Engie's leadership and strong commitment to climate action goals towards its clients. This new partnership reinforces the ambitions of our organisations.
"This programme signals further forward momentum as we work alongside our customers towards a carbon neutral future."