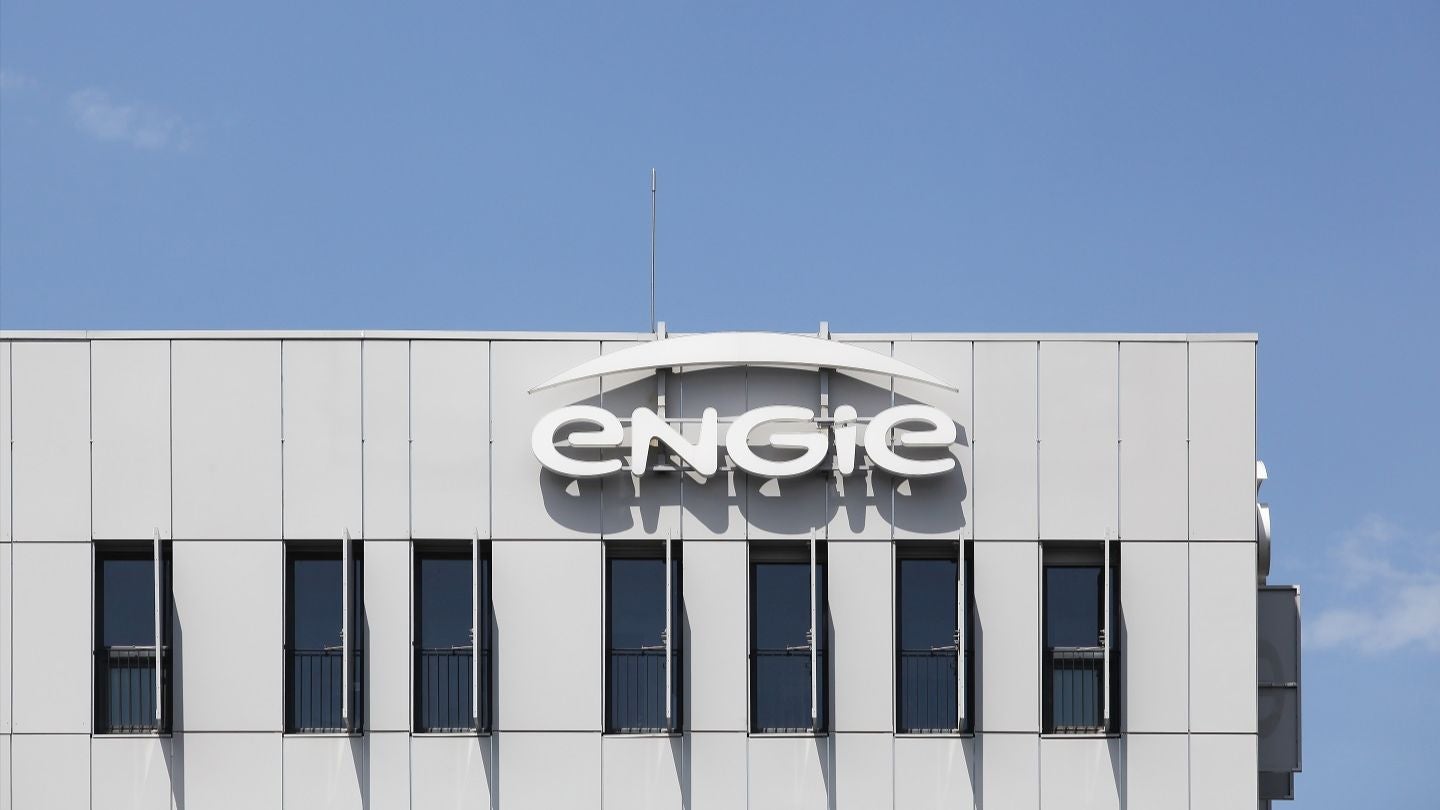 French utility Engie has reported a net loss of €847m ($933.07m) for the six months to June 2023 compared with a profit of €5.01bn at the same point in 2022.
Performance in H1 2023 was impacted by a €4.4bn charge linked to an agreement with Belgium over nuclear waste management. Engie also booked a €150m charge as a result of cost overruns at two cogeneration units under development in the US.
However, the group's half-yearly net recurring income group share rose 25% to €4bn from €3.2bn in 2022.
Revenues increased 8.9% from €47bn to €43.2bn, with growth in renewables (€2.9bn), networks (€3.6bn), energy solutions (€5.8bn) and retail (€10.3bn).
The group's earnings before interest, taxes, depreciation and amortisation (EBITDA) for the first six months of 2023 stood at €9.36bn, up 25.2% from €7.5bn in H1 2022.
EBITDA, excluding nuclear, surged 37.5% year-on-year to €8.8bn.
Earnings before interest and taxes (EBIT) increased 32.3% to €6.9bn from €5.2bn.
Excluding nuclear, EBIT jumped 52.7% to €6.7bn from €4.4bn, benefitting from the strong performance of renewables, global energy management and sales divisions.
Net financial debt was €23bn at the end of June 2023, €1.1bn lower than on 31 December 2022.
The decline was attributed to €9.5bn in cash flow from operations and €100m in disposals.
The company added 700MW of renewable capacity in the first half of 2023. This includes 300MW in Latin America and 300MW in Europe, primarily in France.
It announced 1.7GW in power purchase agreements for the period, including 1.2GW with a term of more than five years.
Engie will add 4GW per year in renewable capacity until 2025. It had a growing pipeline of 85GW at the end of June 2023, up from 5GW at the end of the previous year.