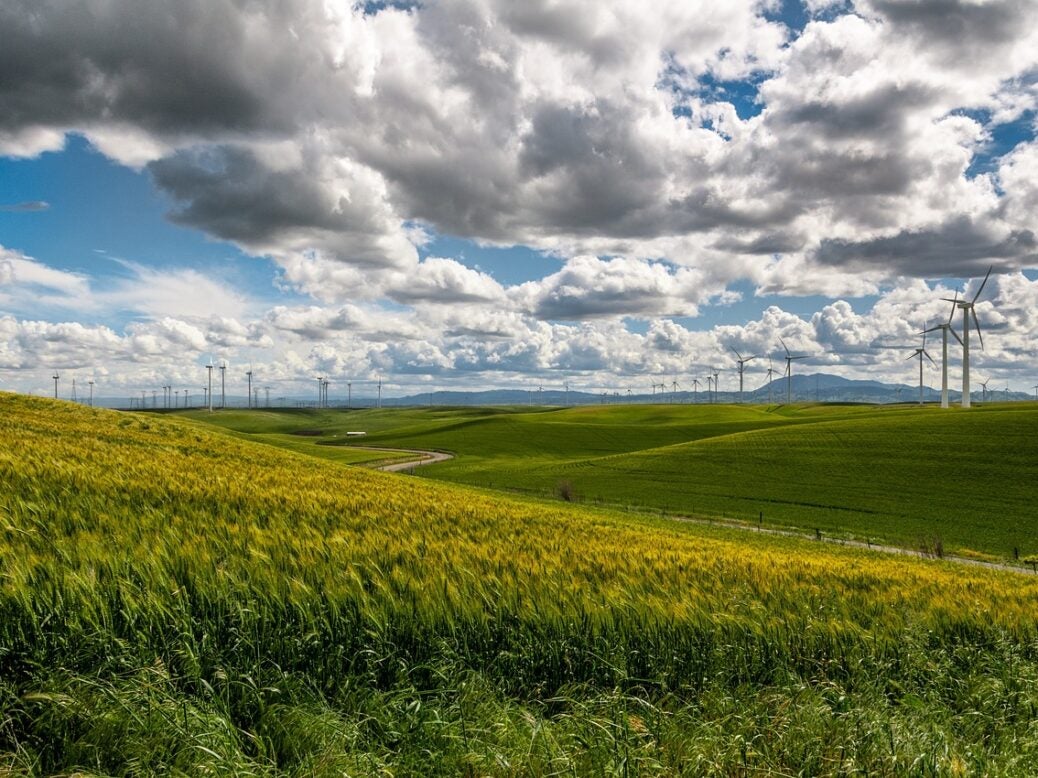 Renewable developer Engie and conglomerate Mitsui have reportedly sold a 75% stake in Australian Renewable Energy Trust. Fund management firm Infrastructure Capital Group (ICG) acquired the stake as part of a plan to  increase green investments.
Terms of the deal remain undisclosed. However, Reuters has cited a person familiar with the deal as saying that the stake was sold for about $287m (A$400m).
Australian Renewable Energy Trust was established by Engie and Mitsui and aims to work with investors to accelerate renewable energy project development.
Engie Australia & New Zealand (Engie ANZ), another joint venture of Engie and Mitsui, has said it will work with ICG to accelerate its growth.
Engie ANZ chief financial officer Gary Brown said: "ICG's long-term vision and expertise in the sector will help Engie ANZ to build more renewable energy projects in Australia, while supporting the ongoing operations of our assets and contributing to the communities where they're located."
Engie will operate of the Australian portfolio, including the 119MW Willogoleche wind farm in South Australia.
Last year, Engie said it would seek "one or more partners" to invest in a fund to develop a portfolio of wind and solar farms. This would create approximately 2GW generation capacity in Australia over the next ten years.
Brown added: "Engie ANZ has a healthy pipeline of wind and large-scale solar developments in New South Wales, Victoria and Queensland and we are actively exploring new asset projects in these and other locations.
"The Australian Renewable Energy Trust will allow Engie ANZ to develop more renewable assets, supporting our ambition of accelerating the transition to a carbon-neutral economy."
Last month, Engie partnered with rocket technology firm Ariane Group to develop green hydrogen production technology.