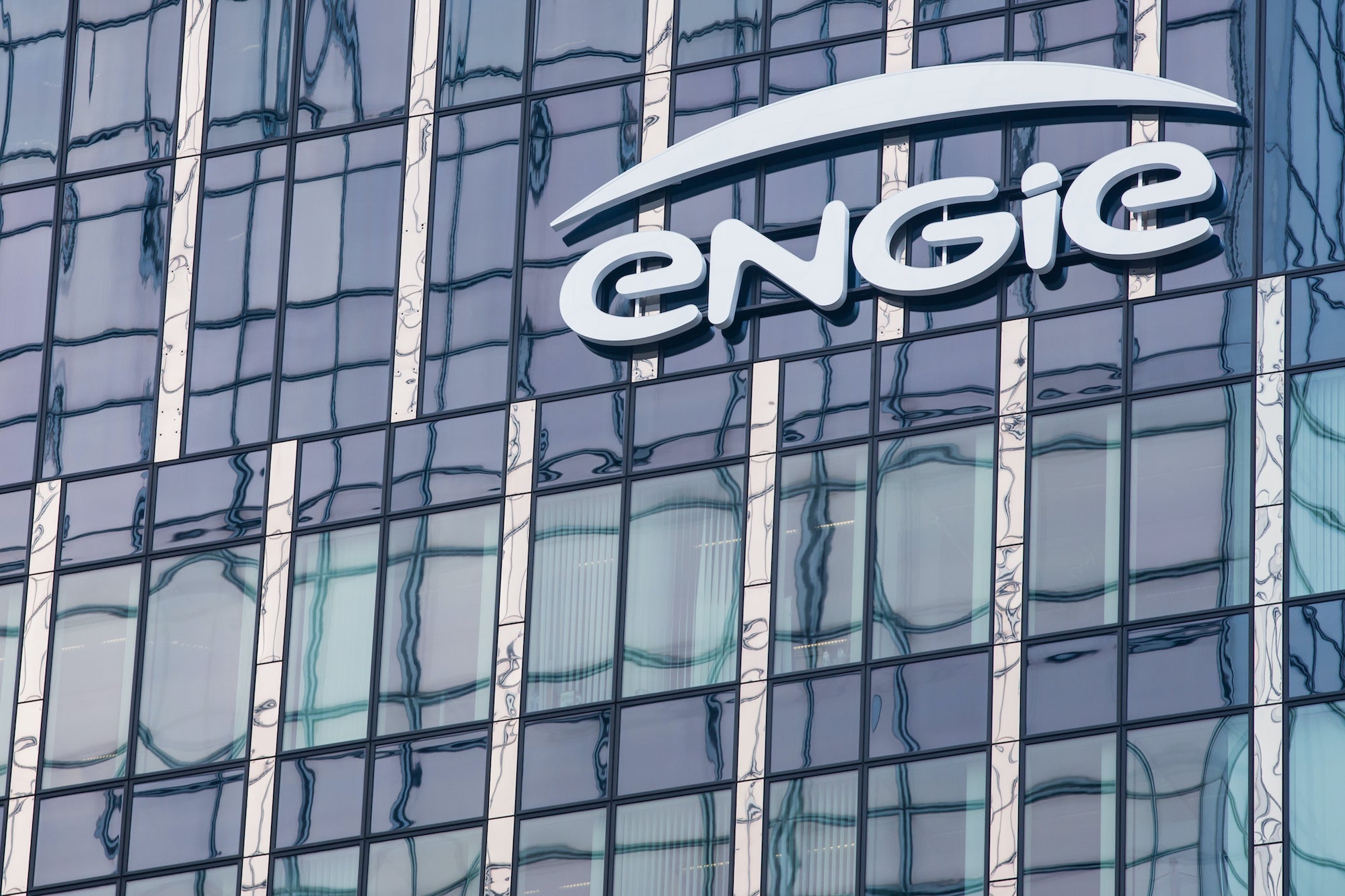 French energy company Engie on Thursday posted first quarter earnings before interest and tax (EBIT) of $4.2bn (€3.8bn), up 29% from the same period in 2022.
The company's EBIT excludes nuclear power as it prepares to exit the industry and focus on its natural gas assets. Its EBITDA ended on $5.9bn, dropping to $5.2bn excluding nuclear, according to a press release. Total revenue stood at $31.9bn, up 14% from the same period last year.
The company's renewables portfolio is growing on track with plans, with income growing from the business by more than 30% thanks to increased hydroelectric generation in France and Portugal. It has 5.5GW from 71 power projects under construction and a target of an additional 4GW of added capacity on average between 2023 and 2025. The capacity of its battery energy and storage systems under construction also reached 1GW.
Engie CEO Catherine MacGregor said in a statement: "We had 5.5GW of renewable projects under construction at the end of March, including flagship projects such as the Gulf of Suez 2 in Egypt. In offshore, we have launched the construction of Moray West in Scotland and reached the final investment decision of major French wind farms."
A spokesperson from the company added that its full-year performance would likely come in at the top end of its forecast range as it continues to profit from high power prices.
"Engie has started 2023 pretty well overall, most of our activities grew over the first quarter," said executive vice-president of finance Pierre-François Riolacci via Reuters.
The company's liquefied natural gas (LNG) sales lost profit due to a drop in consumer demand, largely owing to a milder-than-usual winter and national strikes in France over pensions, which affected LNG terminals, the statement said.