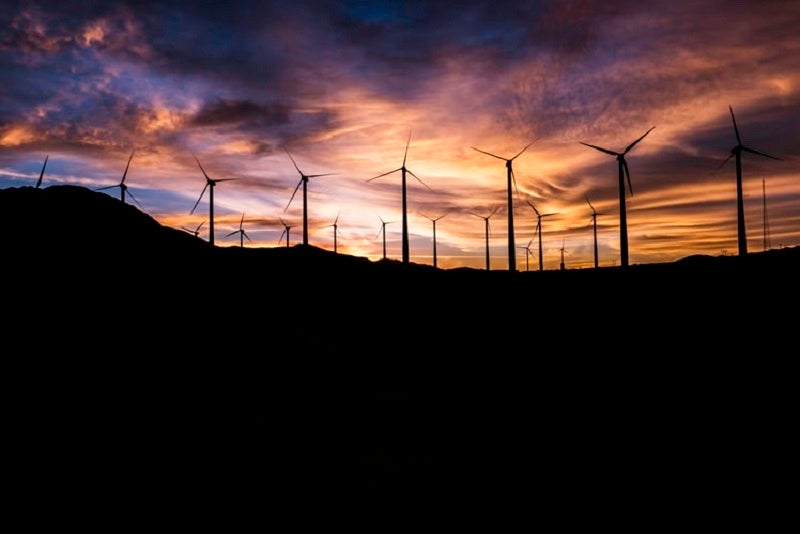 Engie has signed an agreement to acquire Renvico from Macquarie Infrastructure and Real Assets (MIRA), through the Macquarie European Infrastructure Fund 4.
With 142MW of installed onshore wind capacity in Italy, Renvico owns a 50% interest in a joint venture (JV) with KKR in France that represents another 187MW of onshore wind capacity. The acquisition will enable Engie to strengthen its growth in wind energy in both countries.
As part of the agreement, KKR and its co-investors have also agreed to divest their combined 50% interest to Engie. Renvico has further plans to develop a greenfield portfolio of 300MW.
Engie Renewable Energy executive vice-president Gwenaëlle Avice-Huet said: "This acquisition will contribute to Engie's growth ambitions, adding 9GW worldwide by 2021, of which 3GW in Europe.
"In France, this transaction will allow Engie to strengthen its onshore wind leadership, with a 2.1GW installed capacity at the end of 2018."
By doubling its onshore wind installed capacity in Italy, the company aims to reach more than 300MW. It already supplies 100% green electricity for 2.9 million clients and one million clients in France and Italy respectively.
Avice-Huet further added: "This new portfolio brings also an additional 300MW capacity to be developed. It's a corner stone of our ambition to accelerate the zero carbon transition of our clients."
The closing of the acquisition is subject to antitrust and foreign investment clearances.
In a separate development, Engie and its consortium partners have opened the 262.5MW Ras Ghareb windfarm in Egypt.
The Ras Ghareb project was worth about $380m and started commercial operation in October 2019 and was tendered on a build-own-operate (BOO) scheme in the country.
Engie owns the project company Ras Ghareb Wind Energy with a 40% stake. The consortium partners are Toyota Tsusho/Eurus Energy Holdings (40%) and Orascom Construction (20%).