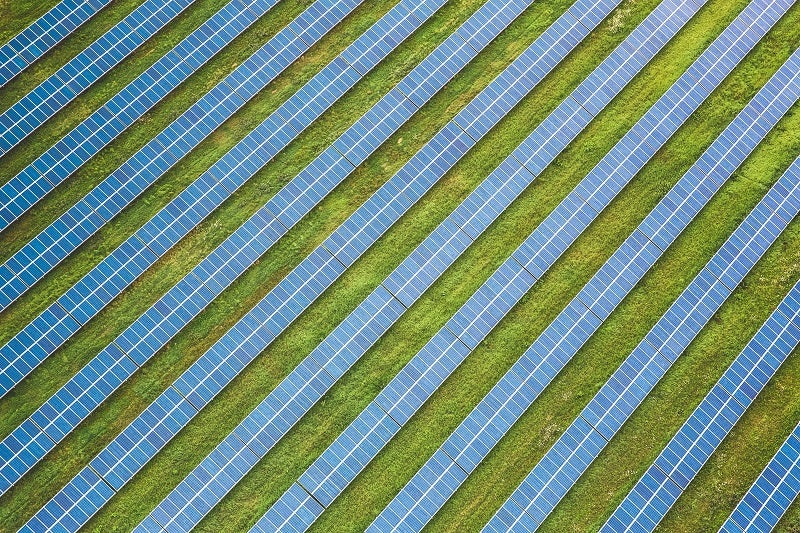 French utility company ENGIE has signed a 15-year power purchase agreement (PPA) with German solar and wind project developer Energiekontor for a solar park in Germany's Mecklenburg-Vorpommern region.
As per the terms of the agreement, ENGIE will purchase all the clean energy generated by Energiekontor's 41.5MW solar photovoltaic (PV) farm, which is slated to begin operations in 2021.
ENGIE Germany global energy markets business platform head Bernd Dinauer said: "Based on our partnership approach, we were able to convince Energiekontor of our range of services. We are proud that together with Energiekontor we are taking the path to climate-neutral energy supply.
"With this long-term contract, both companies are making a major contribution to the market integration of renewable energies, which is to be continued even in times of crisis.
"As a reliable partner, we are establishing the link between producers of renewable energy and our customers who are committed to the energy turnaround".
Once operational, the German solar facility is expected to generate around 45,600MWh of solar electricity annually, which will be sufficient to power nearly 15,000 German households.
For ENGIE, it is said to be the first long-term PPA for solar energy in Germany.
Over a period of 15-years, the two companies are assuming production of 684GWh of clean energy, which will be fed into the grid outside the EEG support regime.
The deal is expected to offset approximately 400,000 tonnes of CO2 emissions compared to the average German power generation.
Energiekontor Board chairman Peter Szabo said: "Solar parks on PPA basis in Germany are the future. We are pleased to have found in ENGIE the third major supplier who is taking this new path with us and thus strengthening our pioneering role."
Last October, Walmart signed two new virtual renewable power purchase agreements (VPPAs) to purchase more than 366MW of clean energy from ENGIE US Wind's two projects.
Walmart agreed to purchase 166MW from ENGIE's Prairie Hill wind farm in Texas and 200MW from the King Plains wind farm in Oklahoma.