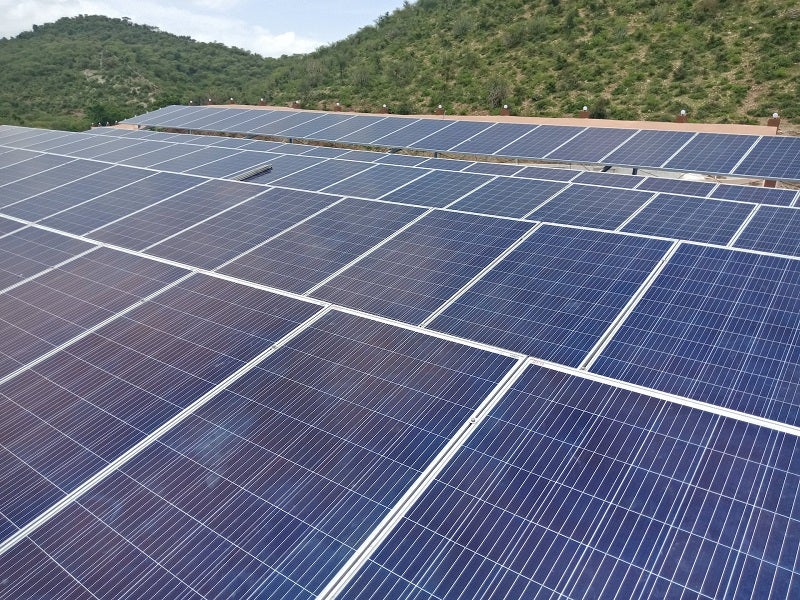 French energy utility company Engie has acquired 6GW of solar and battery storage capacity in the US from Belltown Power .
The portfolio includes a total of 33 solar, storage and standalone battery storage locations across the ERCOT, PJM, Miso and WECC1 regions.
Solar projects account for 2.7GW of the total capacity, while the paired storage and stand-alone battery projects make up 0.7GW and 2.6GW respectively.
The financial details of the deal were not disclosed.
Engie senior executive vice-president and head of renewable, energy management and nuclear activities Paulo Almirante said: "This acquisition is a perfect illustration of ENGIE's strategy to accelerate our investments in renewable energy in our key markets.
"It is an important step towards achieving our goal of 80GW of installed renewable capacity by 2030.
"By combining green electricity generation with paired and standalone storage, ENGIE will contribute to the flexibility of the grid to improve its reliability and resilience."
The deal will increase Engie's existing renewables and storage pipeline in the US. The company currently has 3.9GW of installed renewable capacity across North America.
Based in La Défense, Engie offers services in energy transition, electricity generation and distribution, natural gas, nuclear, renewable energy and petroleum.
Earlier this month, the company submitted bids to acquire European renewable power company Asterion Energies in partnership with Repsol.
Based in Madrid, Asterion is involved in the development of solar and wind projects with a combined capacity of 6GW located across Spain, France and Italy.
Asterion Energies is owned by the Asterion Industrial Infra I fund and could be valued at up to €750m ($739m) depending on bidders' interest, according to sources.
Earlier this year, Engie partnered with tech giant Google to develop an artificial intelligence (AI) based wind energy solution.
The two companies will aim to create a platform that can predict the price and quantity of wind power to be sold on the market.