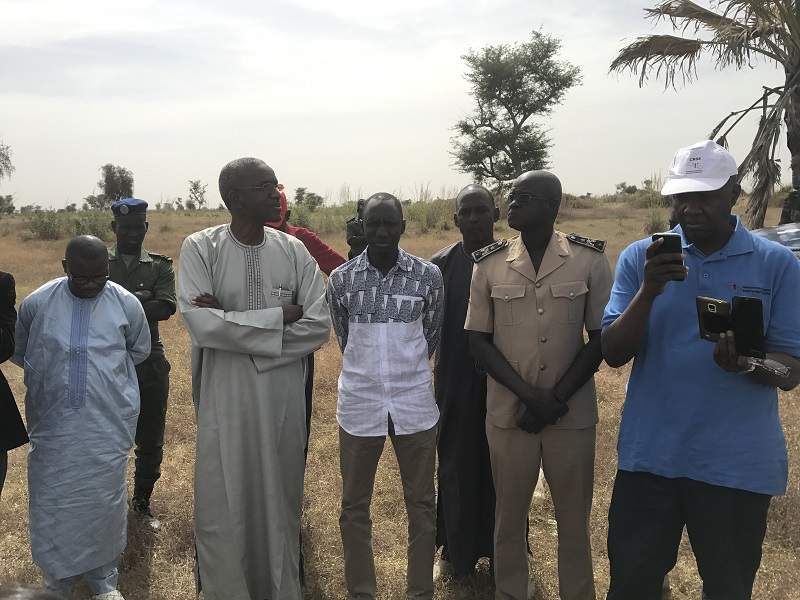 Global energy and services company Engie has signed a 25-year power purchase agreement (PPA) with Senegalese off-taker Senelec for two solar PV projects in Senegal, Africa.
In addition to Engie, its investment partner Meridiam consortium and Fonsis, as well as the Senegalese Sovereign Fund, are part of the deal.
The two solar PV projects have a combined installed capacity of 60MW, and are located in Kahone within the Kaolack region, and Kaël in the Touba region, Senegal, Africa.
Developed by the Senegalese Government and the International Finance Corporation (IFC), construction and operation of the two projects will be managed and executed by Engie.
Engie Africa CEO Yoven Moorooven said: "Engie has been committed to developing and implementing solutions that meet Africa's economic and social needs for decades.
"The signing of the PPA demonstrates that our commitment to the region is ongoing. Our focus is now on the future and on finalising the projects in Kahone and Kaël, ensuring that Senegal has access to sustainable energy for the foreseeable future."
"We have been able to capitalise on our experience of developing and operating renewable energy projects in Africa, in particular in Senegal."
In addition, the projects are part of the wider Scaling Solar initiative in Senegal to provide energy across the region.
The Scaling Solar project is expected to support the government to rapidly mobilise privately funded projects to improve access to electricity.
The two power projects will not only support the country's pledge to reduce carbon emissions and lower electricity costs but also strengthen Engie's commitment to providing clean and competitive power within Senegal for the next 25 years.
Engie Western and Central Africa head Philippe Miquel said: "This long-term public-private partnership with Senegalese Authorities and Senelec is the first IPP project of Engie in the country.
"We have been able to capitalise on our experience of developing and operating renewable energy projects in Africa, in particular in Senegal."