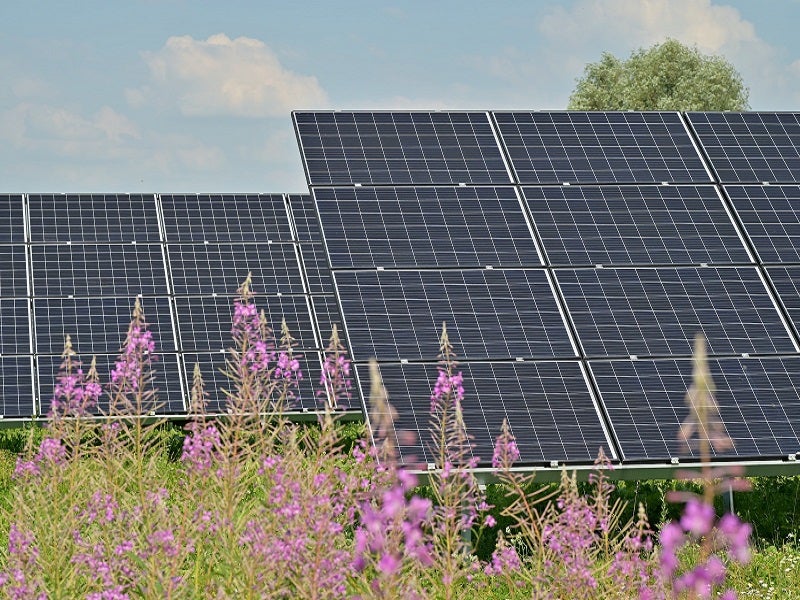 French energy utility company Engie has acquired a 1.25GW utility-scale solar and storage portfolio from Canadian firm ReVolve Renewable Power.
The deal was executed by Engie's wholly owned subsidiary, ENGIE IR Holdings, via a share purchase agreement.
The acquired portfolio comprises a 1GW Bouse solar and storage project and the 250MW Parker solar and storage project.
Both projects are located in La Paz County, Arizona.
Spread over 6,155 acres, the Bouse project has the capacity to generate enough electricity to meet the needs of nearly 1.2 million homes.
The Parker project covers around 1,530 acres and has the capacity to provide electricity to the equivalent of roughly 300,000 homes.
The total consideration payable by Engie for these projects includes an upfront payment of $2m, which was paid on completion of the deal.
Revolve CEO Steve Dalton said: "We are delighted to announce the sale of our Bouse and Parker solar and storage projects to Engie.
"This is a significant transaction for the company and marks the sale of our first utility-scale projects from our US development portfolio.
"The transaction will also provide the company with additional resources to advance its remaining development portfolio, while also evaluating opportunities to add further greenfield project opportunities to its active development portfolio in the near term."
Once the deal has closed, Engie will acquire all the shares in Revolve Renewable AZ and Revolve Parker Solar on a cash and debt-free basis.
The utility has also agreed to support the further development of the acquired project portfolio with all future development costs and other financial liabilities.
In addition, the two parties have signed a put option agreement, which allows Engie to sell back the projects to Revolve for a limited period once the results of each project's next interconnection studies have been received.