Brazilian utility company Engie Brasil Energia has signed a R$1.47bn ($264m) financing agreement with Banco Nacional de Desenvolvimento Econômico e Social (BNDES) for the first phase of the 434MW Santo Agostinho Wind Complex in Brazil.
The wind complex is being developed in the municipalities of Lajes and Pedro Avelino, located almost 120km from Rio Grande do Norte's state capital city, Natal.
Siemens Gamesa will deliver 70 of its turbines for the project, distributing them across 14 wind farms at the complex. Each turbine will have 6.2MW of capacity.
As of the baseline month of last December, the project's first phase is estimated to require R$2.3bn.
The financing that BNDES has agreed to provide will cover almost 64% of the project's total investment cost.
Engie said that the project has the potential to create more than 1,000 jobs in the region, with 800 people already recruited and engaged in civil construction activities, component installation and other works.
The project is intended to further strengthen Engie's footprint in Brazil while supporting its growth strategy.
Engie Brasil Energia chief executive and investor relations officer Eduardo Sattamini said: "Right now, the growth of electric energy, especially from renewable sources, is critical to the future of Brazil. The feasibility of this financing is the result of a collective effort.
"It is an indication of the commitment of both Engie and the BNDES to the country's development in a responsible manner and considering the importance of allocating resources for accelerating the growth of wind generation and diversifying the domestic energy matrix."
The wind complex has obtained a preliminary license from the Instituto de Desenvolvimento Sustentável e Meio Ambiente (Idema), the state's environmental protection agency.
Last May, Engie received a R$1.2bn loan from BNDES for the second phase of its Campo Largo wind complex, located in the state of Bahia, Brazil.
Free Report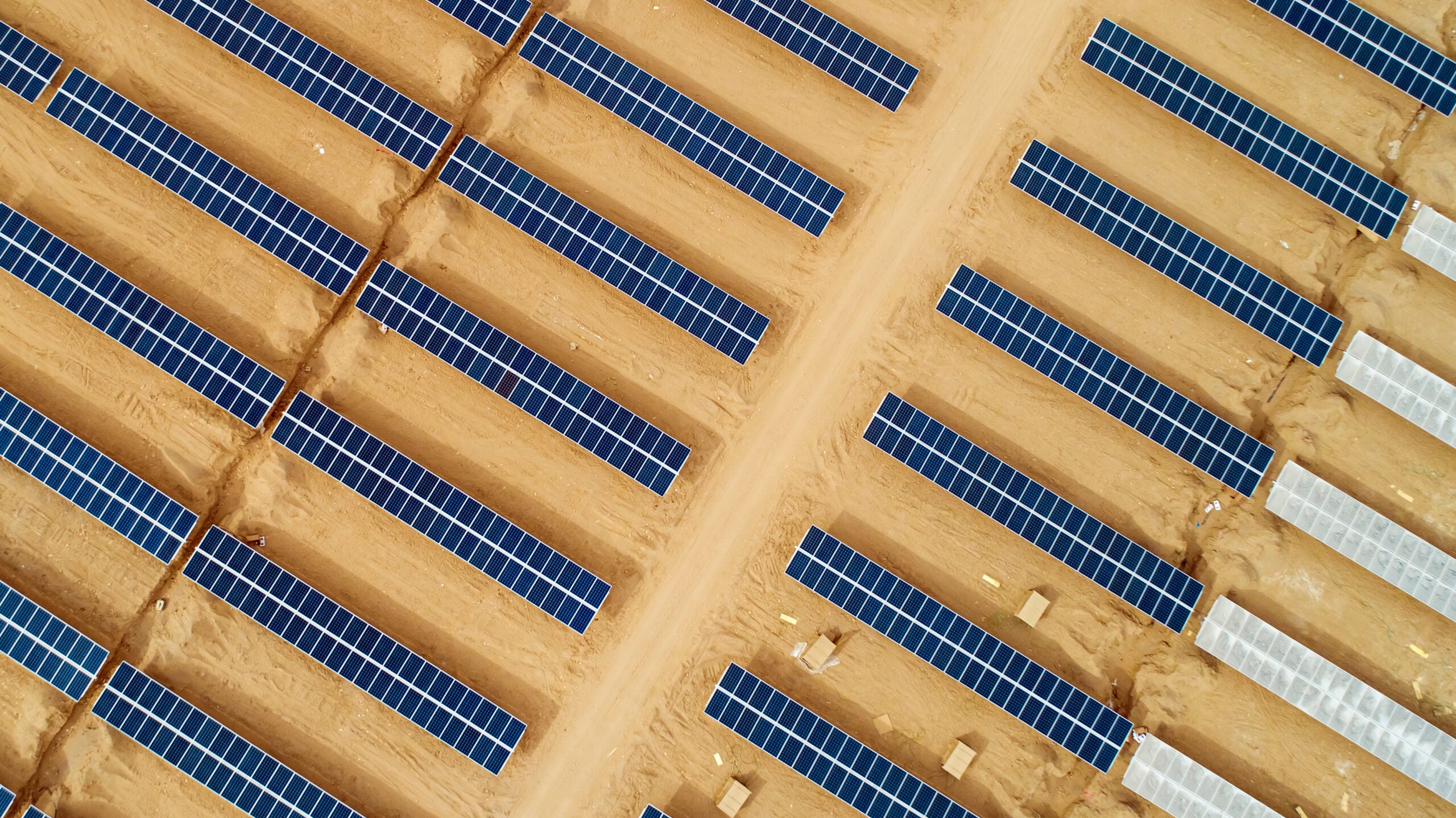 Delve into the renewable energy prospects for Morocco
In its new low greenhouse gas (GHG) emission strategy to 2050, submitted to the United Nations (UN), the Ministry of Energy Transition and Sustainable Development (MEM) of Morocco suggested to raise the share of renewable capacity in the country's total power installed capacity mix to 80%. 
Morocco currently aims to increase the share of renewables in total power capacity to 52% by 2030. The new strategy plans to increase the share of renewable capacity to 70% by 2040 and 80% by 2050.
GlobalData's expert analysis delves into the current state and potential growth of the renewable energy market in Morocco. We cover:
The 2020 target compared to what was achieved

 

The 2030 target and current progress

 

Energy strategy to 2050

 

Green hydrogen

 

Predictions for the way forward 

 
Download the full report to align your strategies for success and get ahead of the competition.  
by GlobalData