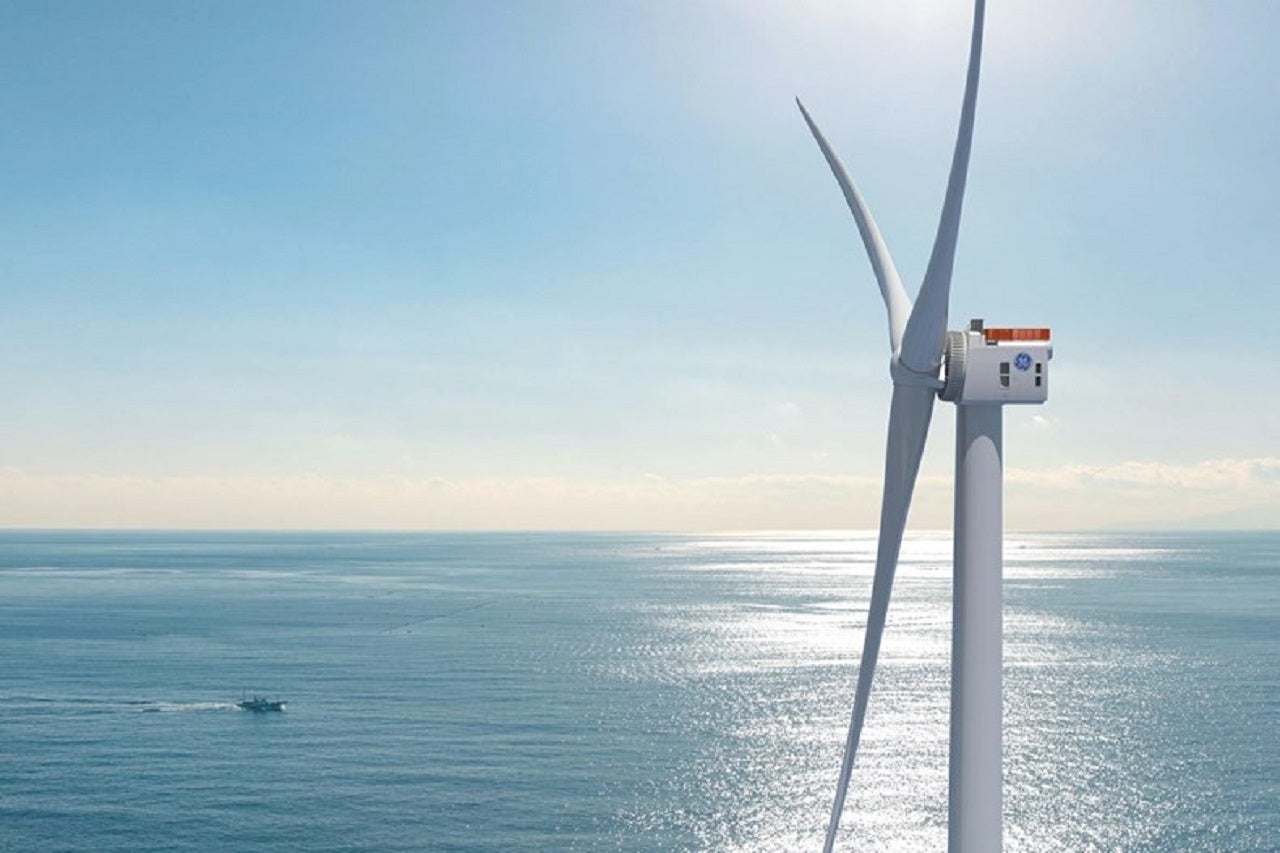 Eni has completed the acquisition of a 20% stake in the first two phases of the 3.6GW Dogger Bank Wind Farm in the North Sea for £206.4m ($287.3m).
SSE Renewables and its project partner Equinor each have sold 10% of their shareholding in the 1.2GW Dogger Bank A and 1.2GW Dogger Bank B projects.
The latest move follows the signing of agreements for these two deals in December.
Now, SSE Renewables and Equinor have reduced their interest in the projects to 40% each and Eni owns a 20% stake in each project.
Eni entered the wind farm assets effective from the financial close of project funding in November.
SSE Renewables said in a statement: "SSE's approach to selling down stakes to retain typically 30%-40% equity in a project and working with equity partners during construction and/or operation brings a number of benefits. Partners can be introduced at a variety of stages of the project lifecycle, depending on their risk appetites.
"It also reduces overall risk and financial exposure on large-scale projects and avoids a large increase in net debt that is not earning."
Located off the north-east coast of England, Dogger Bank Wind Farm is claimed to be the largest of SSE Renewables' projects currently in construction.
The project is being developed in three phases and SSE Renewables and Equinor each hold a 50% stake in the third phase, 1.2GW Dogger Bank C.
At present, SSE Renewables is also constructing the 1,075MW Seagreen offshore wind farm and its wholly owned 443MW Viking wind farm.