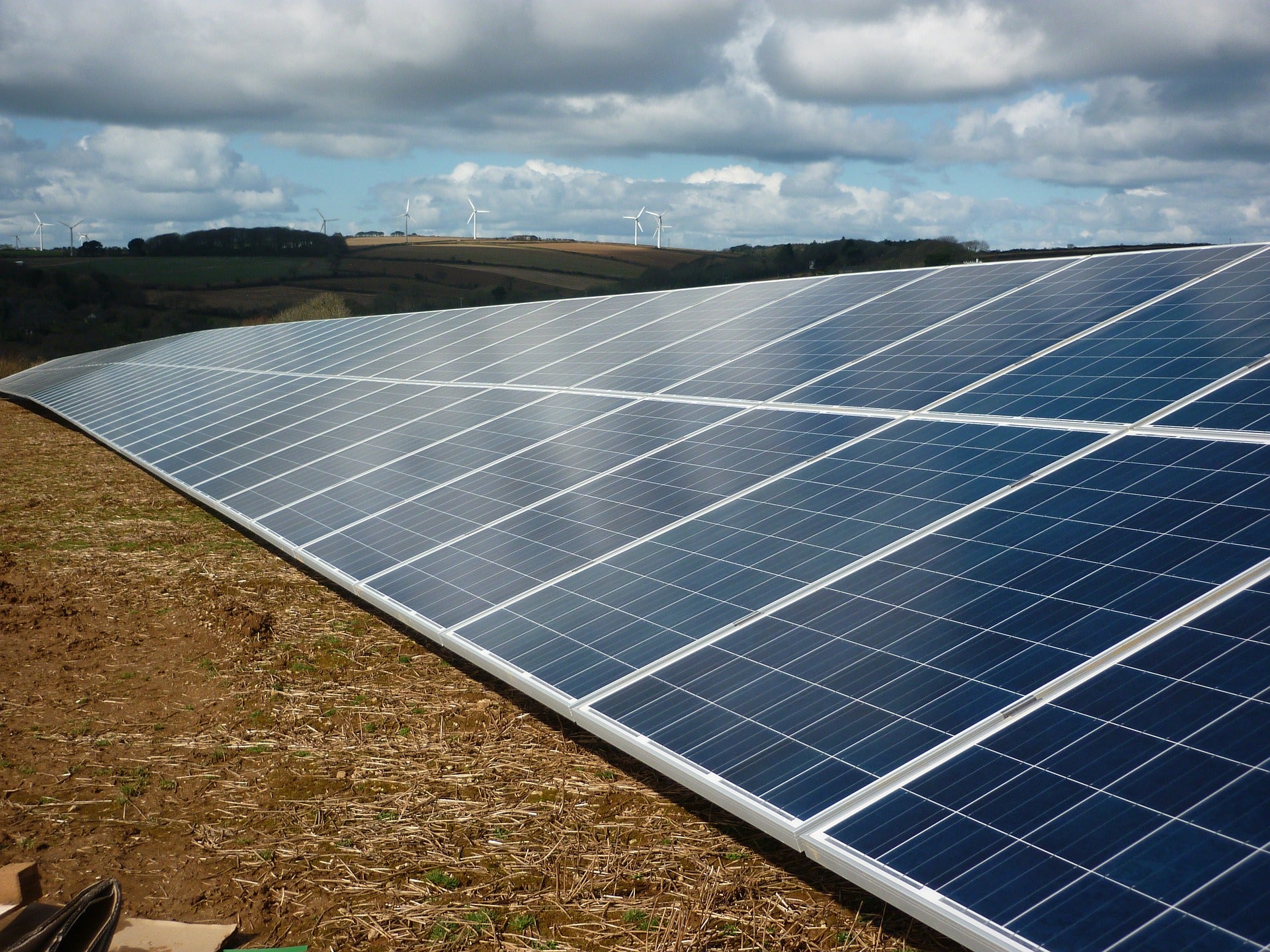 Italian oil company Eni and CDP Equity have established a joint venture to develop 1GW of renewables in the country by 2025.
The GreenIT joint venture will develop, construct and manage renewable power plants in the country.
These will come from several types of development, including new plants, repowering of existing plants, and enhancement of the real estate owned by the CDP Group.
GreenIT intends to make a cumulative investment of more than $953m (€800m) over the next five years. The company will primarily focus on photovoltaic and wind power plants.
CDP Equity CEO and CDP chief investment officer Pierpaolo Di Stefano said: "The birth of GreenIT is the realisation of a further project envisaged by the business plan of CDP to aid the energy transition and contrast climate change, contributing to the achievement of the sustainable development goals of the United Nations 2030 Agenda.
"The collaboration with Eni will make it possible to work,  from a system perspective, on the development of projects with positive impacts on the territories for the production of energy from renewable sources, in order to build a model increasingly geared towards sustainability and support the country in achieving the targets defined by the Integrated National Energy and Climate Plan."'
Eni owns a 51% stake in GreenIT, while the remaining 49% stake is held by CDP Equity.
Eni Energy Evolution general manager Giuseppe Ricci said: "This new joint venture is part of Eni's strategy for the energy transition and contributes to the acceleration of our transformation process towards green energy and renewable sources.