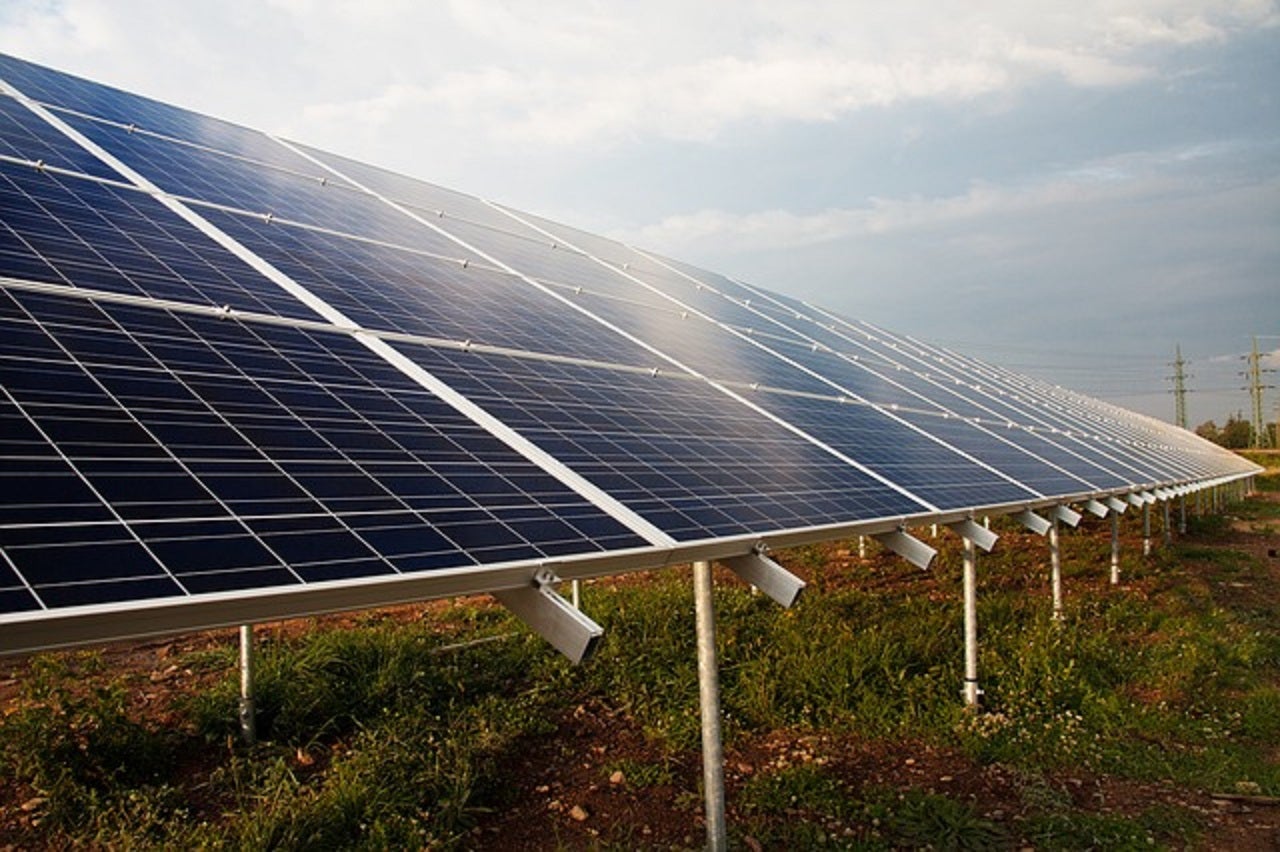 Italian energy giant Eni has agreed to acquire three solar photovoltaic projects in Spain from renewable developer X–Elio.
Upon completion of the deal, Eni will take responsibility for building the solar power projects, which have a combined capacity of 140MW. After this, the company will also work on the electricity commercialisation of the plant.
Under the agreement signed by the companies, the acquisition of the projects will be subject to customary authorisation which will begin from the second half of this year.
The two companies have started talks for a larger strategic collaboration to develop more renewable power projects in Spain. This would help Eni in its aim to develop up to 1GW in Spain over the next five years. It would also contribute to a target for 5GW of installed capacity from renewable sources target by 2025.
X-Elio has developed and built more than 1GW of capacity and currently has 250MW under construction in the country. Moreover, it has over 650MW covered by power purchase agreements and over 1.5GW under development.
Eni CEO Claudio Descalzi said: "This initiative greatly reinforces Eni's presence in the Spanish market with a remarkable investment in the renewable energy sector, and it complements the existing businesses already established in the region.
"The development of photovoltaic projects is consistent with our strategy in support of the energy transition and is a key element of Eni's commitment in reducing CO₂ emissions.
"Furthermore, this acquisition allows for the future deployment of existing synergies with the power and gas retail business."
The companies have not disclosed the deal value.
Recently, the company's subsidiary Eni Gas e Luce has signed an agreement to acquire a all of Aldro Energia y Soluciones, which operates in Spain and Portugal.