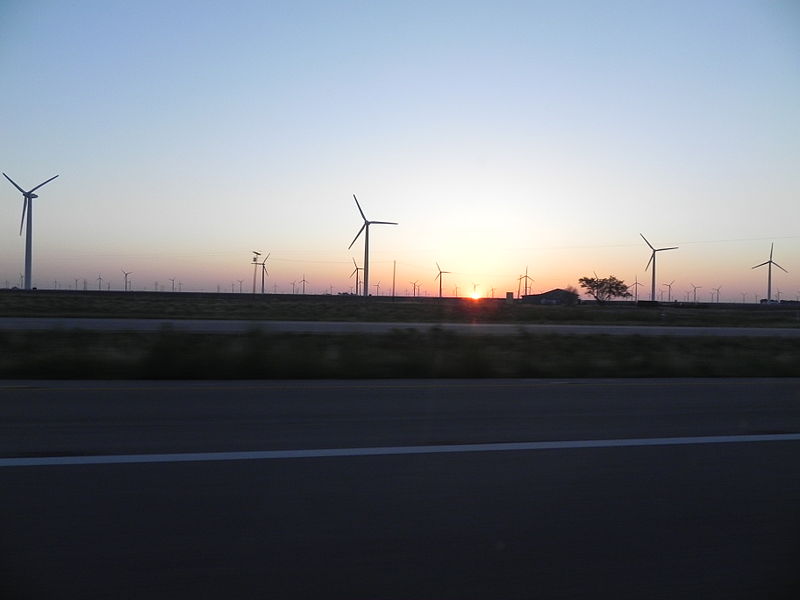 Israeli energy company Enlight Renewable Energy has signed a deal to acquire and construct a windfarm in Southern Sweden.
The windfarm is known as the Picasso project and is formed of 27 4.2MW wind turbines supplied by Danish wind energy company Vestas. Construction of the windfarm is expected to start immediately, with commercial operations to start in the first half of 2021. The total investment for the project is estimated to be around €135m to €140m
Half of the electricity produced in the first 12 years will be sold under a commercial agreement, with the other half sold to Europe's largest electricity market the Nord Pool. It has been estimated that the windfarm will produce electricity sales of €10m to €12m in the first 12 years and €17m to €24m in the next 12. Enlight is also in negotiations for a power purchase agreement (PPA) for a fixed price of electricity for the initial period.
Enlight CEO Gilad Yavetz said: "The signing of the deal in Sweden is part of a far-reaching strategic move by Enlight to grow its activity in developed markets, in which it is already possible to sell electricity from renewable sources at market prices and without subsidies.
"This deal joins the giant project being developed by Enlight in Spain and additional projects that the company is working on in developed markets. We estimate that this activity, together with our operations in Israel and developing markets as well, guarantees Enlight continued accelerated growth while creating a balanced structure, strengthening diversification between the various sectors of our activity."
Since its inception in 2008 Enlight has built over 130 projects worldwide with a capacity of 500MW, with another 600MW nearing completion.