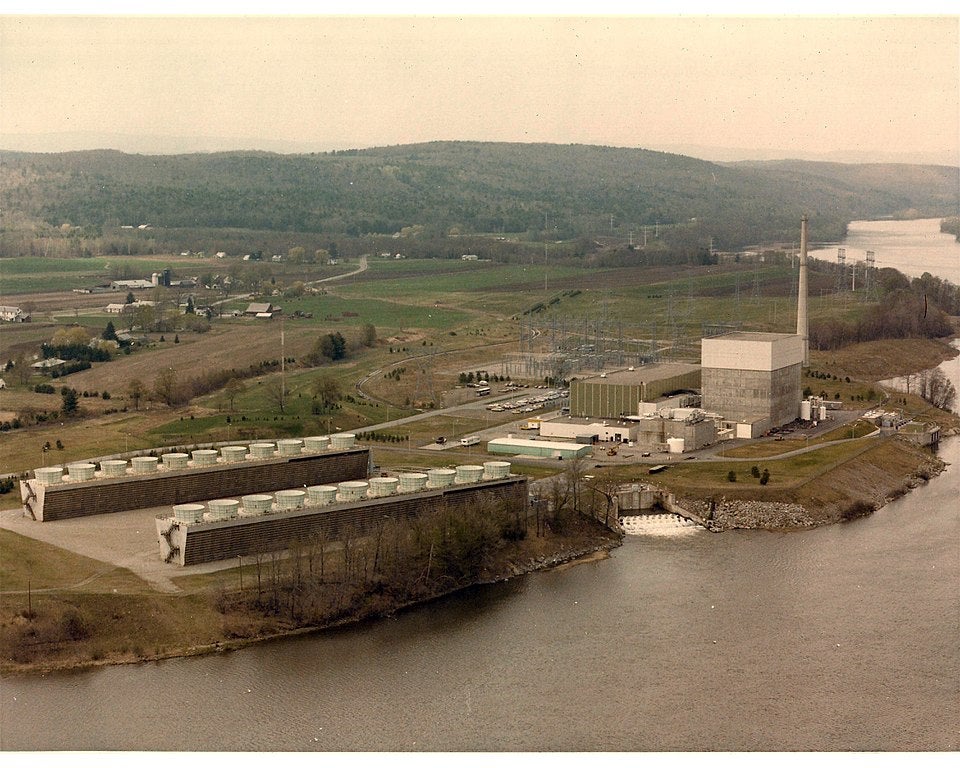 US-based Entergy has sold its Entergy Nuclear Vermont Yankee unit to subsidiaries of NorthStar Group Services, which will decommission Vermont Yankee Nuclear Power Station.
Vermont Yankee Nuclear Power Station is a single unit boiling water reactor and began its commercial operations in 1972 in Vernon, Windham County.
Entergy acquired the plant from Vermont Yankee Nuclear Power Corporation in 2002 and the plant permanently closed on 29 December 2014.
The deal was completed on terms consistent with the companies' previously disclosed financial commitments and assurances.
Entergy and NorthStar signed the sale agreement in November 2016. On 11 October 2018, the US Nuclear Regulatory Commission approved the transfer of Vermont Yankee's operating licences to NorthStar.
"Completion of the sale is considered to be a major step towards the safe and efficient decommissioning of Vermont Yankee."
In December last year, the Vermont Public Utility Commission approved the sale by issuing amended Certificate of Public Good, which authorised NorthStar to own, gain licences for and decommission Vermont Yankee.
Completion of the sale is considered to be a major step towards the safe and efficient closure of the Vermont nuclear facility.
The NorthStar decommissioning team includes Orano USA for reactor vessel segmentation and used fuel management support, Waste Control Specialists, and Burns & McDonnell for engineering and regulatory support.
The sale is said to be the first of its kind in the nuclear power industry, which has seen permanent ownership, as well as a licence transfer to a company that is scheduled to carry out timely and effective decommissioning and site restoration.
In addition, Entergy said it is making progress on its corporate strategy of leaving the merchant nuclear power business.