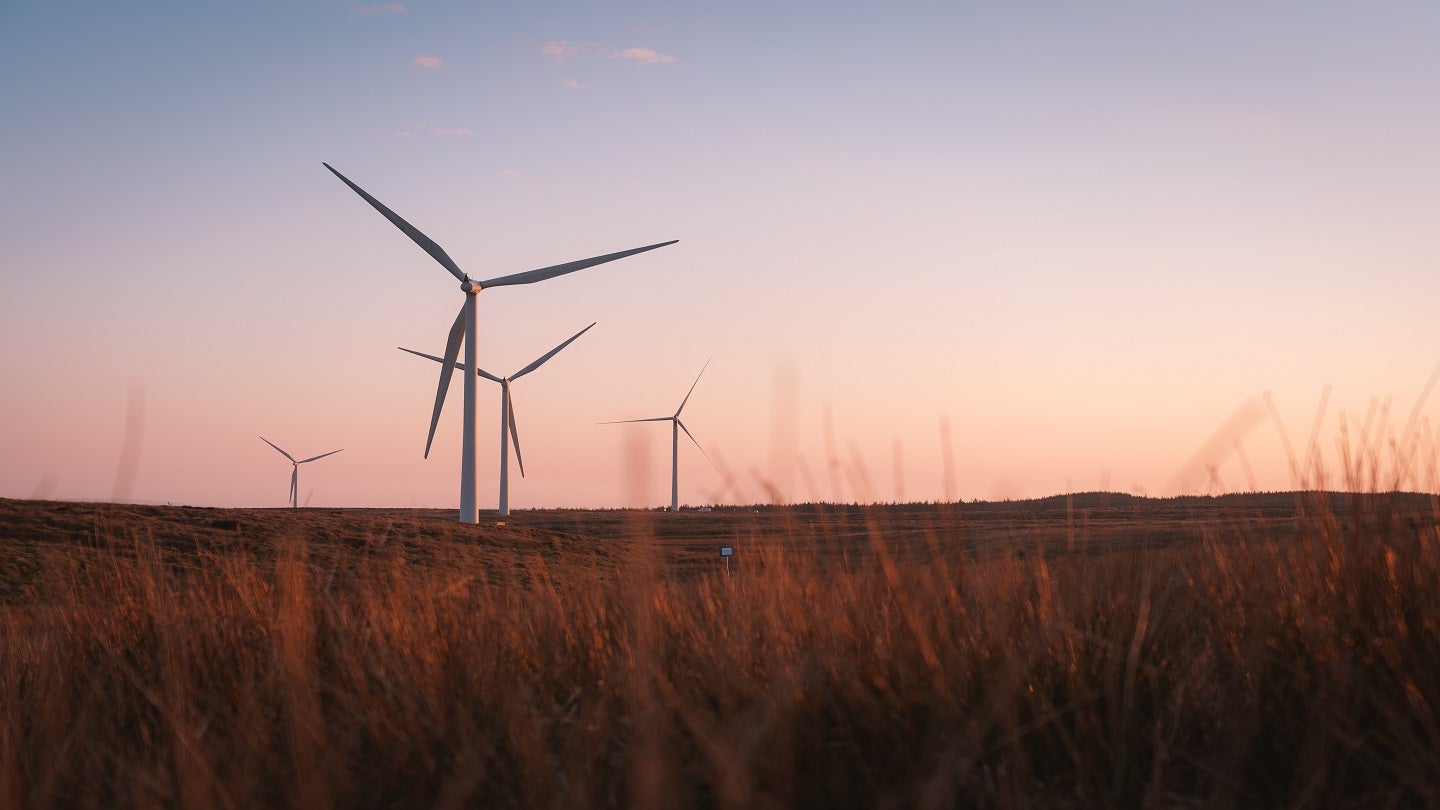 Chinese company Envision Energy has been awarded a 1.67GW wind turbine supply contract by Air Products for the NEOM Green Hydrogen Company (NGHC), a joint venture of Acwa Power, Air Products and NEOM.
NGHC will be the world's largest utility-scale hydrogen plant and located in Oxagon, the industrial hub of Saudi Arabia's NEOM, a planned 'smart city' in the province of Tabuk. 
Envision will deliver and install 171 6.5MW wind turbines, which will come online by 2026.
Envision Energy CEO Zhang Lei stated: "This contract represents a significant milestone for both our companies and the industry at large.
"We are proud to be associated with such an ambitious project that will pave the way for other companies to follow suit in pursuing sustainable initiatives."
NGHC will produce 600 tonnes of hydrogen per day using renewable energy sources such as wind and solar power by the end of 2026.
The move will support Saudi Arabia's Vision 2030 mission, which aims to reduce carbon emissions while encouraging economic growth and job creation.
NEOM Green Hydrogen Company CEO David Edmondson stated: "Partnering with Envision Energy to deliver sustainable energy will enable NGHC to drive our vision of leading the global energy transition.
"We look forward to working closely as one team over the next few years during the project execution phase and subsequently into long-term reliable operation."
In May 2023, NGHC achieved financial close for the $8.4bn green hydrogen production facility, signing agreements with 23 local, regional and international banks and investment firms.