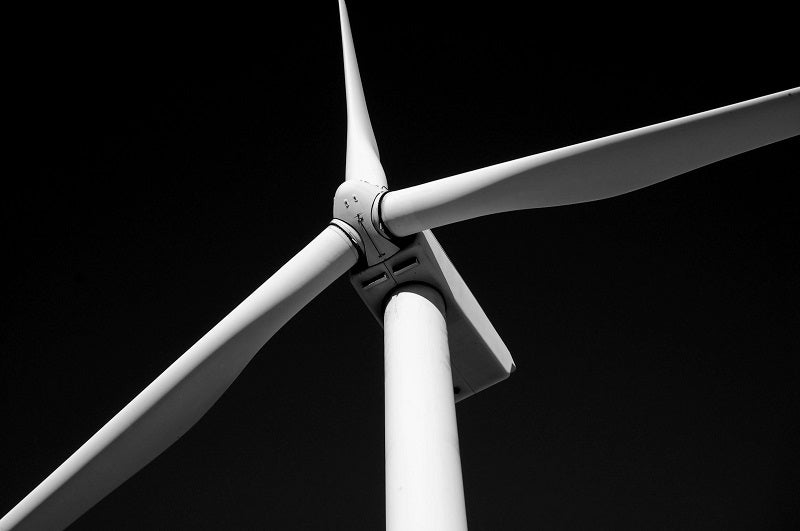 Nordic wind power developer Eolus has signed an agreement to acquire seven wind power projects from Vindkraft Värmland, a subsidiary of Modern Energy.
Currently in the early development phase, these projects are located in SE3 and SE4 and have a combined capacity of approximately 450MW.
Six out of the seven projects are being developed in the SE3 region while the other project is located in the SE4.
Eolus origination head Gustav Grumert said: "We are seeing a large interest for projects within SE3 and SE4. We are pleased to add these projects in the early development phase to Eolus."
The final purchase price is subject to the way the projects are developed and covered by a profit-sharing with the seller when the projects are realised.
Additionally, the Swedish firm signed an agreement with an option to acquire three projects in SE3 region that are currently in the early development phase comprising up to an additional volume of 280MW.
The acquisition of the wind power facilities is said to be first within the new origination function, which was established in January.
Eolus' origination function primarily focuses on bolstering the early project development through strategic collaborations with landowners, acquiring projects under development, as well as evaluating new geographical markets and assessing previous Eolus projects that have been downgraded.
Financial details of the deal have not been disclosed by either company.
Last July, Eolus signed a share purchase agreement to sell its 400MW windfarm Oyfjellet in Norway to Aquila Capital for €30m.