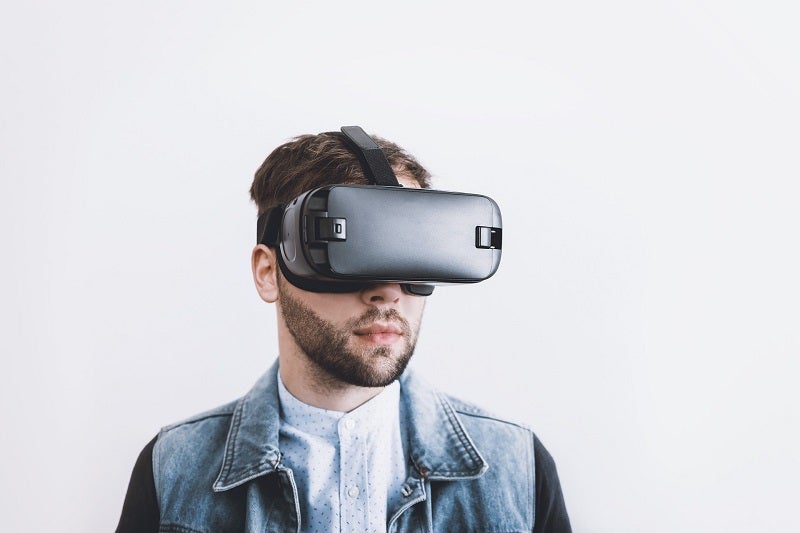 Energy company E.ON has used virtual reality (VR) to completely map one of its high voltage substations in Germany. The company will now be able to provide training for partner companies through wearing VR glasses, a move it says will increase the quality of training.
E.ON was able to use this technology at a transformer station in the town of Gebelkofen in South Bavaria. Owned by subsidiary Bayernwerk, the station is the first to use VR as a method of instruction in a move that E.ON says will set 'new standards within the energy industry.' E.ON states that the use of this technology will give its trainees the chance to become familiar with their role without the safety risk.
The company plans to roll out this technology across the entirety of Bayernwerk's network of 750 substations once they have all been digitised, a process Bayernwerk says will take four years. E.ON states that this would save 800-1000 hours of travel time each year.
E.ON and its subsidiaries in Germany Avacon, e.dis and HanseWerk have all used VR on their networks. E.ON itself has also used it in Hungary and the Czech Republic. Each has already used VR in different ways, including checking overhead lines and building and replacing network installations whilst Avacon has used VR for two years in situations such as being in a helicopter whilst checking power lines.