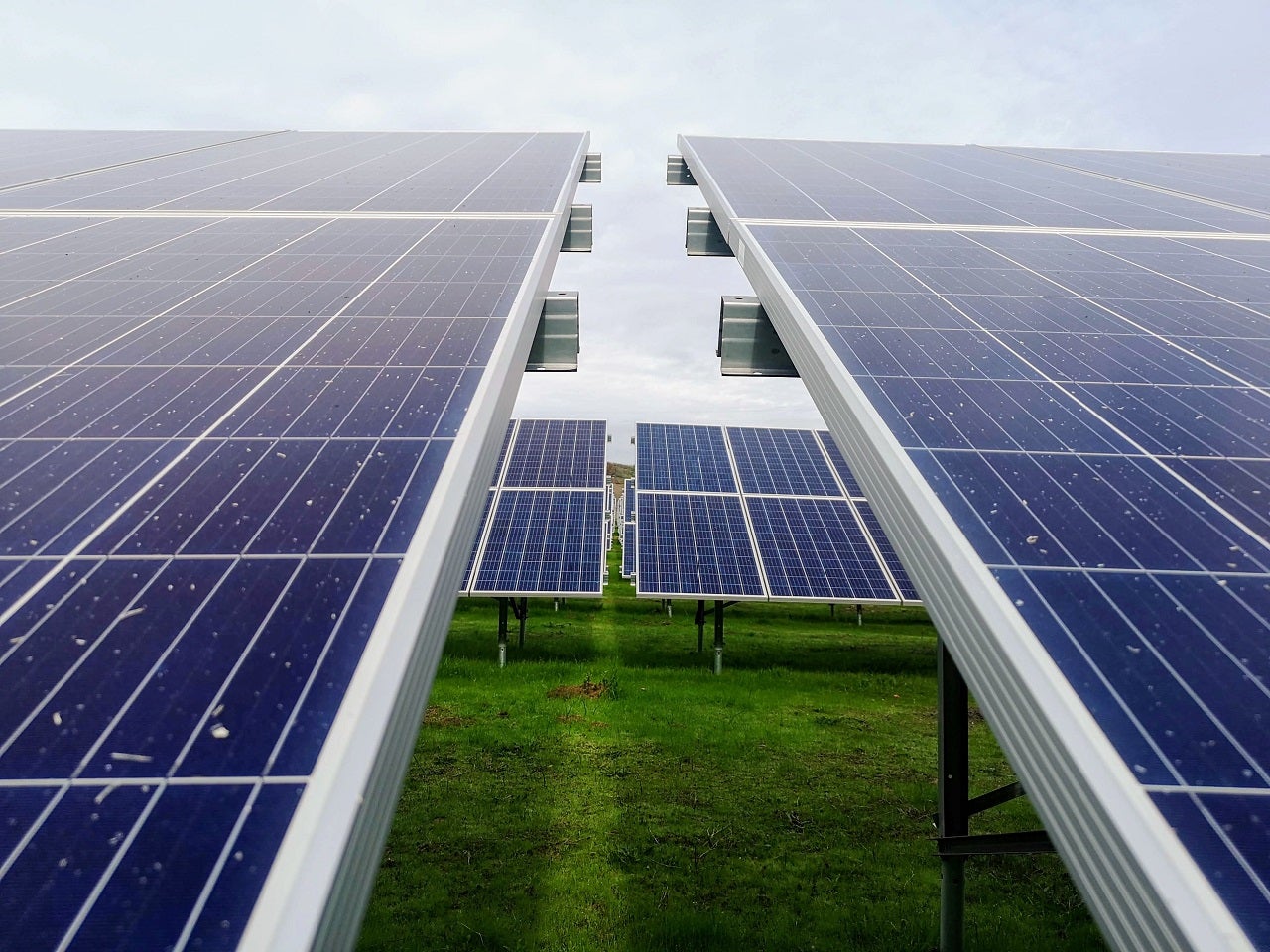 US-based zinc battery storage systems manufacturer Eos Energy Storage (Eos) has signed an agreement with Hecate Energy to supply more than 1GWh of energy storage projects for an estimated value of more than $250m.
According to the broad-ranging agreement, Eos has agreed to design, manufacture and deliver its zinc-based battery solutions over the next 24 months across Colorado, New Mexico, and Texas.
Manufactured in the US, the battery systems were designed specifically for the stationary storage market.
Eos CEO Joe Mastrangelo said: "During the last 18 months, we have been intensely focused on operationalising our company and bringing our low-cost, non-toxic, non-flammable, zinc-based battery solutions to the marketplace.
"The investment in our state-of-the-art manufacturing facility in Pittsburgh, PA is paying dividends as we are processing battery orders from customers all over the world.
"This agreement with Hecate is another significant milestone in our company's tremendous growth and, importantly, it's further confirmation that major energy developers are increasingly searching for lower cost and competitive non-lithium options like ours for major projects."
Eos will deliver its solutions for the projects with standalone battery storage, as well as storage combined with solar photovoltaics (PV) to store renewable energy.
Over the next six to nine months, Eos anticipates purchase orders from Hecate after completing customary closing conditions.
The latest agreement with Hecate will further expand the company's pipeline commitments to 3GWh.
Hecate Energy chief technology officer Fazli Qadir said: "Eos' technology is a great fit for the longer-duration application requirements of these projects, and we're excited by the ability of Eos' solutions to flexibly operate across a range of use cases that are front and centre in the energy industry."