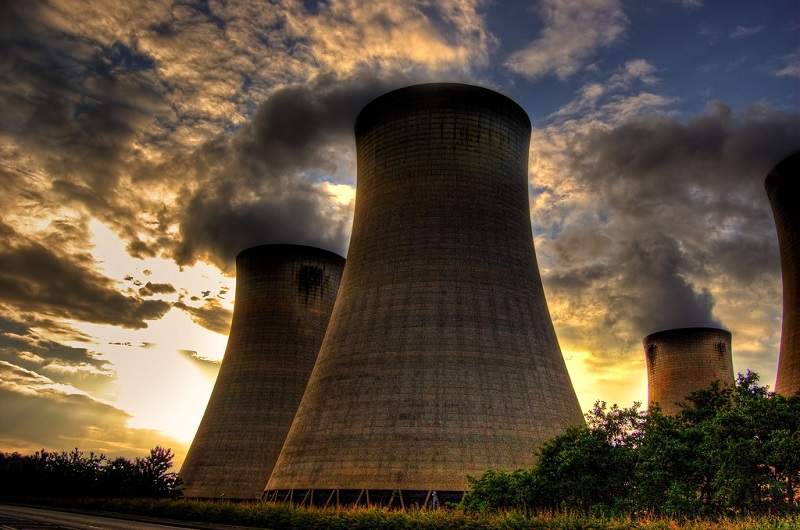 US Environmental Protection Agency (EPA) acting administrator Andrew Wheeler is proposing a new Affordable Clean Energy (ACE) rule, which is expected to ease emissions restrictions for existing coal-fired power plants.
The Affordable Clean Energy rule sets greenhouse gas guidelines for US states to set performance standards for the coal-fuelled power facilities.
"This is removing the biggest action that Obama took to combat climate change."
US President Donald Trump is expected to unveil the Affordable Clean Energy plan at an event in West Virginia today.
Also during a press briefing via phone, Wheeler will announce and discuss the details of the proposed Affordable Clean Energy rule that will replace the federal Clean Power Plan.
In 2015, the then US President Barack Obama introduced the Clean Power plan that set national limits on carbon pollution from the coal-fired power plants in the country and slow down global warming.
The Obama plan required states to meet specific carbon emission reduction standards based on their individual energy consumption and set a target to reduce carbon emissions levels in the country by 32% below 2005 levels by 2030.
The plan was put on hold by the US Supreme Court in 2016 after majority of states and the energy industry challenged the implementation of the rule.
Non-profit Clean Air Task Force advocacy director Conrad Schneider was quoted by CNN as saying: "By removing and replacing it with a rule that will actually increase emissions, this is removing the biggest action that Obama took to combat climate change."