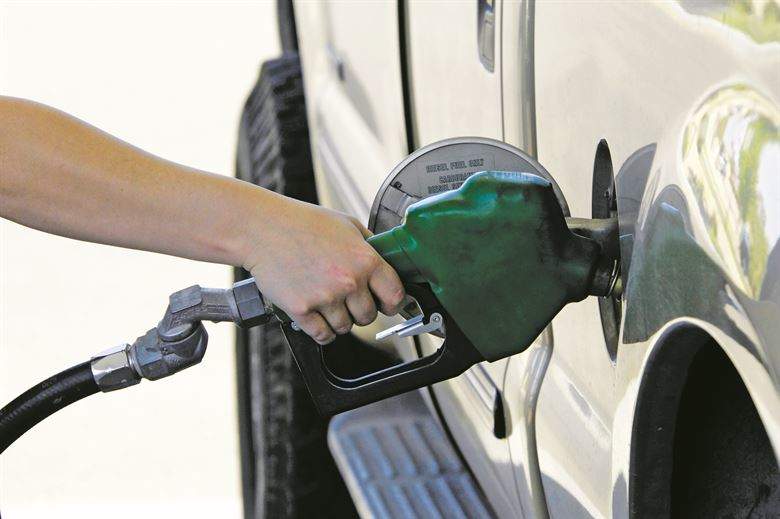 The US Environmental Protection Agency (EPA) has published details of its decision to expand a biofuels waiver programme for oil refiners, a move resulting from pressure from the corn lobby to increase transparency in the sector.
Details were published on the EPA website on Thursday, revealing that 29 small refineries were exempted from the Renewable Fuel Standard (RFS) in 2017, meaning they did not have to blend biofuels with gasoline and diesel. The figure is up from the 19 waivers granted in 2016, and the seven in 2015.
According to the EPA data, the 29 waivers granted represent $13.92bn, an amount almost double the $7.8bn exempted in 2016.
The agency is still in the process of considering five additional waiver requests for last year and has thus far received 11 requests for 2018.
In a statement, EPA acting administrator Andrew Wheeler said: "Increasing transparency will improve implementation of the RFS and provide stakeholders and the regulated community the certainty and clarity they need to make important business and compliance decisions."
Debate has rumbled over the RFS in the past year, as biofuel and environmental groups say President Trump has boosted the number of firms exempt from the requirements while smaller oil companies claim the measure causes them financial losses. A lack of transparency has also been a central part of the clash.
Renewable Fuels Association CEO Bob Dinneen said in a statement: "This is a step in the right direction and we applaud acting administrator Wheeler's initial efforts to provide greater transparency to the RFS program,
"Today's action may prevent small refiners from obtaining market-moving information before other participants in the marketplace. However, more information and transparency are still needed."
Dinneen has also requested access to the names of refineries seeking exemptions and the way in which the EPA decides to approve or dismiss requests.
Under the RFS, oil refiners are required to blend biofuels with their fuel or purchase credits from those who do. Smaller refiners that process less than 75,000 barrels of crude oil per day can apply for and receive exemptions from the bill, providing they can prove that following it will put financial strain on them.
Oil refineries pushed for an end to the scheme in July this year, following news that the agency was going to raise the biofuel mandates by 3%, bumping it up to 19.88bn gallons of biofuel in the fuel mix.