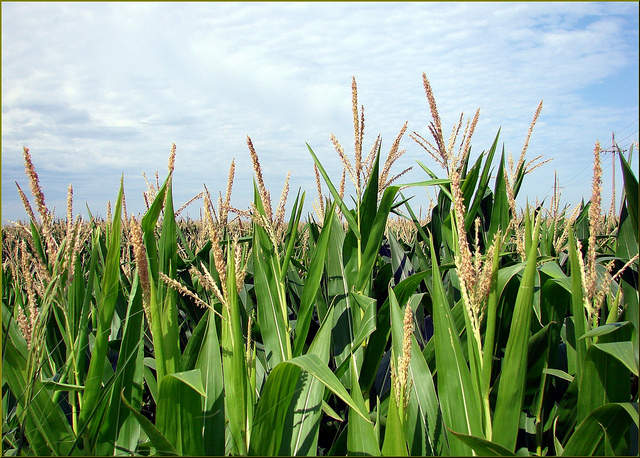 The US Environmental Protection Agency (EPA) has dropped a scheme that would have made refineries blend more biofuels into their gasoline and diesel in 2019.
The plan was intended to compensate for biofuel volumes lost under the agency's small refinery hardship waiver programme, which exempts certain smaller refineries from biofuel regulations if it would put them under financial strain. The scheme has expanded significantly since President Trump came into power.
Approximately 8.18 billion gallons of gasoline and 5.44 billion gallons of diesel produced by small refiners were expected to be excluded from the set requirements in 2019. Under the now-scrapped strategy, the EPA would have taken such estimates and forced larger refineries to compensate the difference.
Originally aimed to mollify the US corn lobby, which had recently accused the EPA's waiver of undermining demand for biofuels such as corn-based ethanol, the plan would have raised the US refining industry's renewable fuel blending obligation to 11.76%, marking an increase from 10.88%. This could not only offset the volumes lost under the waiver programme but also keep overall blended volumes on target.
If it had been enacted, the measure would also rally compliance credit prices, which dropped to multi-year lows following news of the waiver's expansion. It was, however, abandoned due to widespread protests from the refining industry.
Details such as these were included in documents recently published by the EPA, and are intended to offer the public more insight into federal decisions.
The proposed bill was first announced on 19 June, disclosed in an email from EPA member Tia Sutton to the White House Office of Management and Budget. Comments such as the legal justification of the proposal were added the following day, saying the scheme would be 'consistent with the text of our regulations, which accounts for the amount of gasoline and amount of diesel projects to be produced by exempt small refineries in 2019'.
The finalised rule was published on 26 June.
Since 2005, the Renewable Fuels Association (RFS) has required the EPA to set annual limits for the volume of renewable fuels that oil refiners and other fuel companies must blend with petroleum-based products. The measure has been a continued source of tension between the corn and oil lobbies in Washington since it was brought into effect.
Under the previous director Scott Pruitt, the number of exemptions granted by the EPA to small refiners has roughly tripled, something that has sparked anger amongst Midwest farmers and their legislative backers, who argue the annual biofuels mandate has been lowered as a result.
According to the EPA, exemptions representing around 2.25 million gallons worth of biofuel were granted for 2016 and 2017, including waivers covering 1.46 million compliance credits (also called RINs) in 2017.