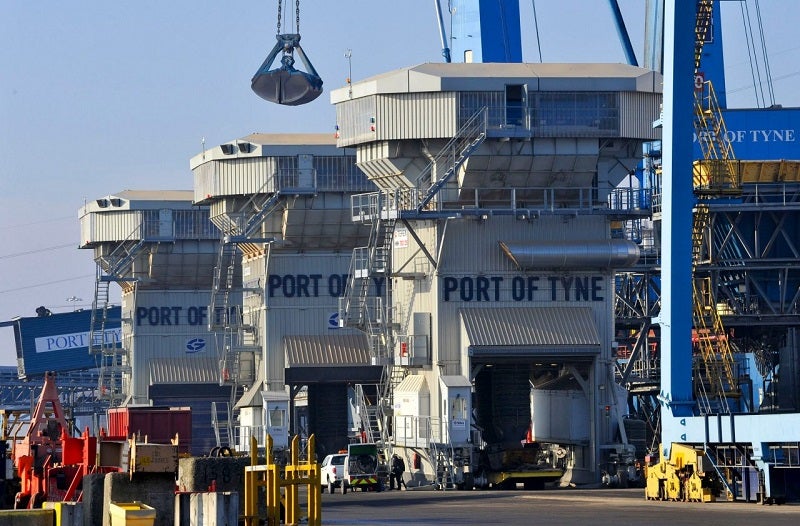 Energy companies Equinor and SSE Renewables have finalised the operations and maintenance (O&M) base for the Dogger Bank offshore wind farm.
The O&M base will be constructed with a multi-million-pound investment at the port of Tyne.
The base will feature office space, warehouse, and serve as the onshore base for Equinor's teams.
The Dogger Bank wind farm is a 50:50 joint venture (JV) project between Equinor and SSE Renewables.
Construction works of the project, which is led by SSE Renewables, started this January.
The O&M works and operation of the wind farm will be overseen by Equinor.
Equinor North Sea new energy solutions senior vice-president and chair of Renewable UK Stephen Bull said: "The UK Government has legislated to cut carbon emissions to net-zero by 2050. Major scale renewable energy projects like Dogger Bank ensures Britain's leadership as the number 1 offshore wind nation.
"Moreover, the project brings new investment to the UK, at a challenging time for us all, and secures over 200 jobs in the region as well as new opportunities in a future-fit growth sector. The North East has a strong industrial heritage and a supply area that stretches north and south of the River Tyne.
"With a strong low-carbon vision for the future; as well as targets to become net zero in its own operations by 2030 the Port of Tyne is clearly well set up to attract future investments which we hope will complement our activities."
With a life span of more than 25 years, the Dogger Bank wind farm will be able to generate enough clean energy that will be sufficient to meet energy needs of more than 4.5 million homes in the UK.
The project will comprise of three phases with 1.2GW each. It will be located at a distance of more than 130km from the north-east coast of England.
A total capital investment of nearly £9bn is estimated between 2020 and 2026 for Dogger Bank wind farm.
During the construction phase, the project is expected to generate more than 200 direct jobs in the region.