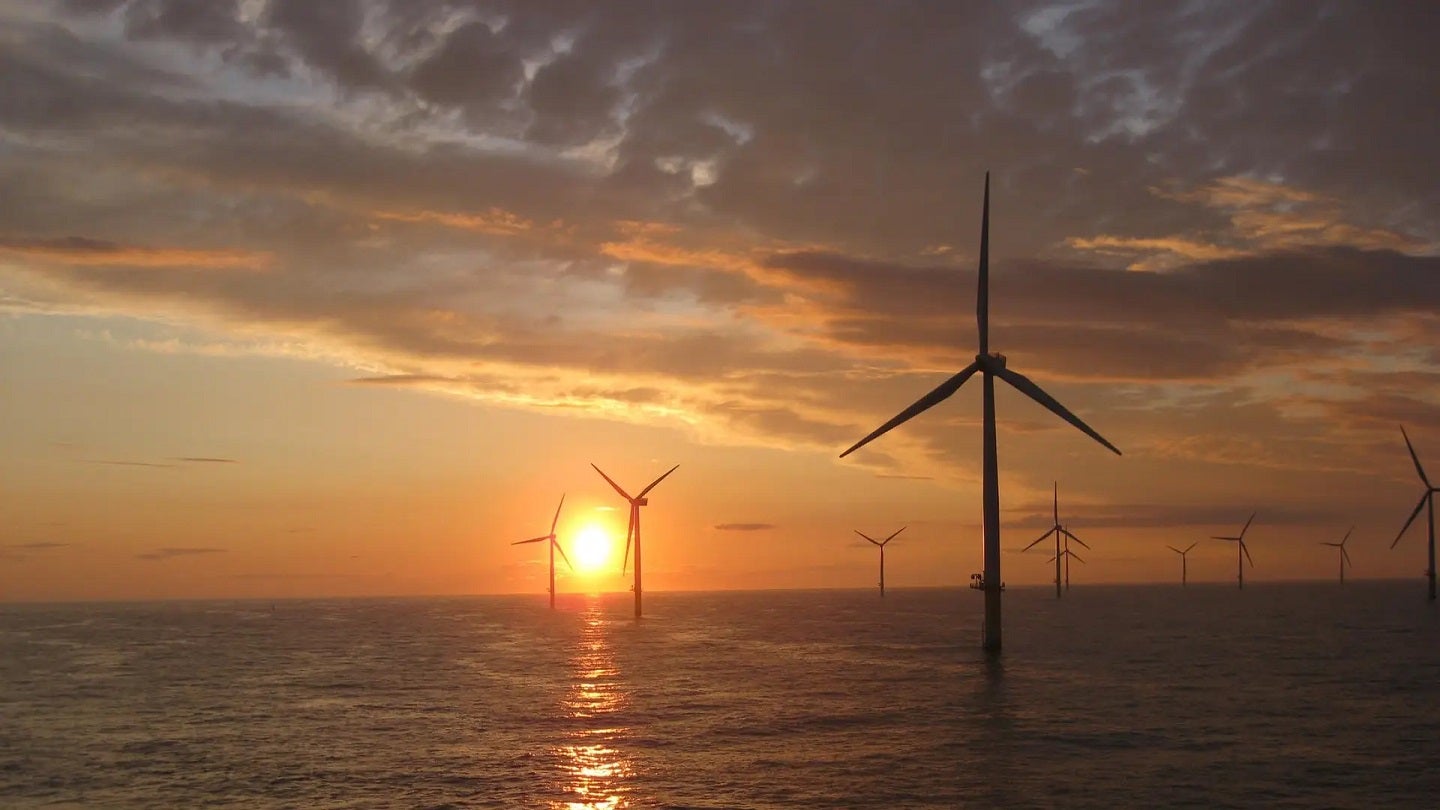 Norwegian energy company Equinor and Brazilian multinational energy corporation Petrobras have signed a letter of intent (LoI) to evaluate seven offshore wind projects in Brazil.
Located off the Brazilian coast, the offshore projects will have the capacity to generate up to 14.5GW of clean energy in total.
Under the LoI, the two companies intend to explore the technical, economic and environmental feasibility of the projects while progressing with Brazil's energy transition plans.
Equinor CEO Anders Opedal said: "Equinor and Petrobras have a long history of successful partnership.
"We are happy to expand our collaboration to renewables, enabling a broad energy offering in Brazil.
"Together, we are actively engaging to contribute to the realisation of offshore wind and Brazil's energy transition by creating the necessary initial conditions for renewables energy to develop in a sustainable way."
The agreement builds on a partnership signed between Equinor and Petrobras in 2018, which covered the Aracatu I and I wind farm projects.
Aracatu I and I are located on the coastal borders of Rio de Janeiro and Espírito Santo states respectively.
Under their newest partnership, Equinor and Petrobras will assess the feasibility of wind farms at Mangara, Ibitucatu and Colibri, as well as Atobá and Ibituassu.
Petrobras aims to reach net-zero emissions across its activities by 2050 and has highlighted offshore wind as a priority segment for its 2023-27 Strategic Plan.
Petrobras president and CEO Jean Paul Prates said: "This agreement will pave the way for a new frontier of clean and renewable energy in Brazil, taking advantage of our country's significant offshore wind potential and boosting our trajectory towards the energy transition.
"We will combine our world-renowned offshore technological innovation capacity and our experience in the Brazilian electricity generation market with Equinor's expertise in offshore wind projects in several countries."