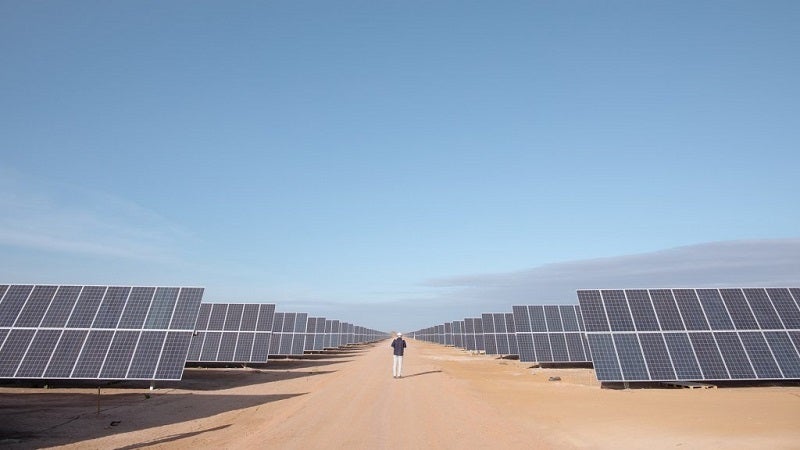 Norwegian energy company Equinor has acquired 6.5 million shares (5.2% stake) in Scatec Solar for a consideration of Nkr754m ($84m).
Under the deal, Equinor has agreed to pay Nkr116 ($12.93) per Scatec Solar share.
Equinor New Energy Solutions executive vice-president Pål Eitrheim said: "Through this acquisition of additional shares in Scatec, Equinor further strengthens its exposure to the fast-growing solar energy sector.
"Since acquiring a 10% interest a year ago, we have continued to work effectively with Scatec's management and now we are capitalising on an opportunity to acquire an additional stake in this high performing company."
With the latest stake acquisition, Equinor now owns a total of 18.965 million shares in Scatec Solar, raising its total shareholding in the company to 15.2%.
According to the company, the global solar business has increased by nearly 50% annually in the last decade. It is predicted to become a major source of renewable power in the future due to its technological efficiency, innovation, scale effects.
Eitrheim further added: "Our shareholding in Scatec Solar remains an important long-term investment for Equinor and reinforces our strategy to develop a strong position in renewables to secure lasting value for our shareholders.
"Scatec has a very capable management team and a proven strategy for value creation. We look forward to continuing to engage with the company."
Last November, Equinor acquired a minority 9.7% stake in solar power producer Scatec Solar for approximately Nkr700m ($82.4m).
Scatec Solar is an integrated independent producer and operates plants with an installed capacity of 357MW. Headquartered in Oslo, Norway, the company also has 1,057MW under construction.