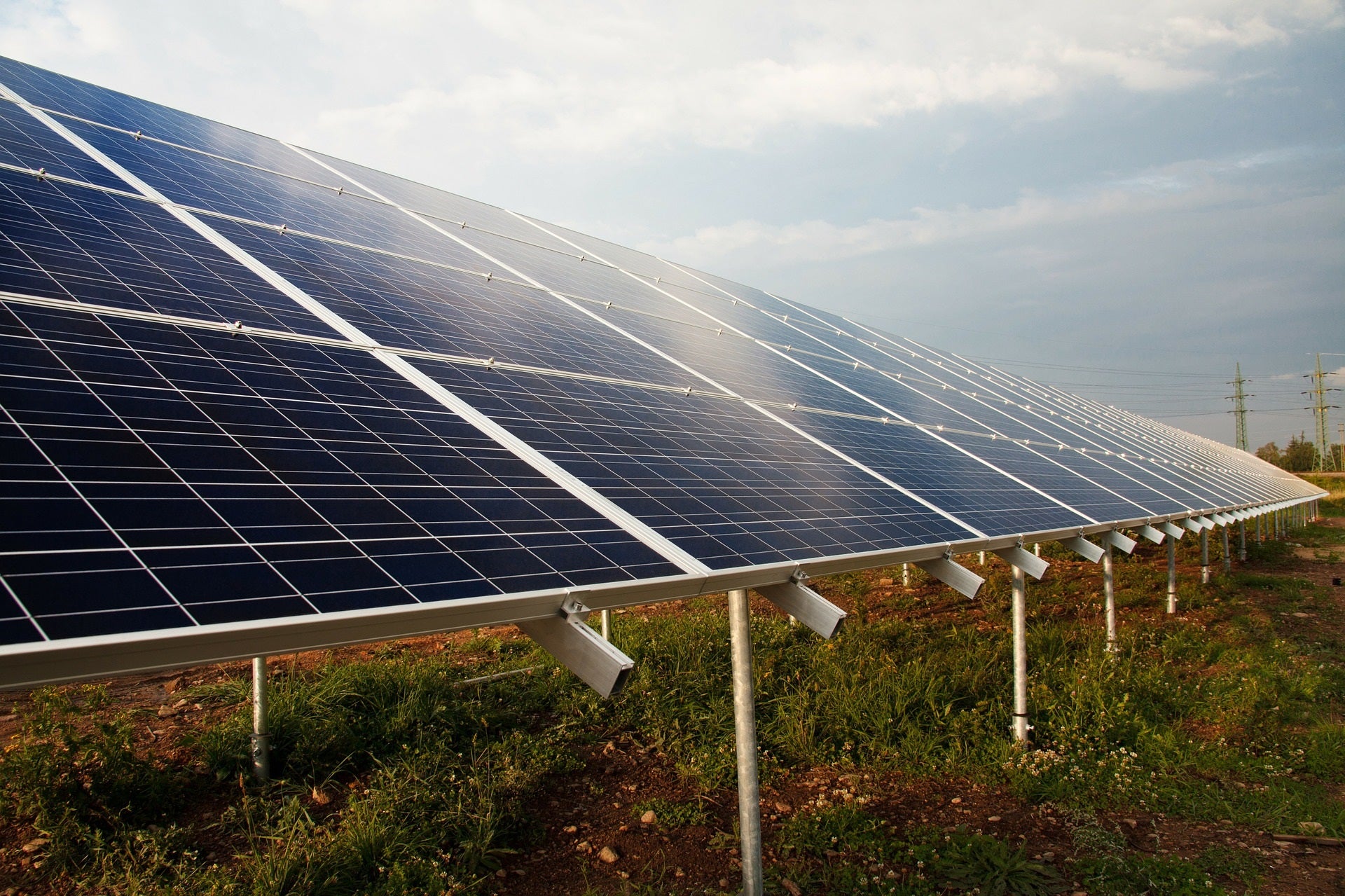 Etrion subsidiaries Solar Resources Holding and Etrion Japan have signed agreements for the sale of their interests in three Japanese solar projects.
The JPY8.252bn ($74.9m) deal includes the Komatsu, Shizukuishi and Mito projects. The projects are all currently operational and have a combined capacity of 47.2MW.
The projects will be sold to a Japanese consortium consisting of GK Komatsu Solar, GK Shizukuishi Solar and GK MITO Solar.
Etrion is also in talks with a fourth purchaser associated with the consortium to divest its Misawa project, which is currently undergoing repairs from winter storms.
The completion of the sale in accordance with the transfer agreements is subject to certain conditions being met. These include the consortium being satisfied with the recovery plan for the Misawa project, as well as all necessary regulatory, shareholder and third-party approvals.
Mitsubishi UFJ Morgan Stanley Securities acted as financial advisor for the transaction.
The deal is expected to close by the end of June.
Etrion CEO Marco Northland said: "We are very pleased to sign agreements for the sale of three of our four Japanese solar operating projects and look forward to completing the repairs of the Misawa project to the satisfaction of the consortium.
"Since we entered Japan in 2012, we have executed across the full project lifecycle with success. Most recently, we have optimised production, reduced operating costs and extracted value through refinancing.
"We are extremely proud of the steady and efficient solar platform we have built."
In November 2016, Etrion and Hitachi High-Technologies signed a project finance agreement with Sumitomo Mitsui Trust Bank for the construction of a 13.2MW Komatsu solar project in Japan's Ishikawa prefecture.