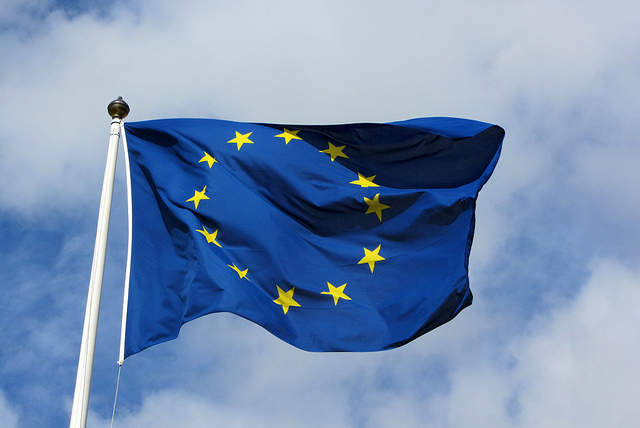 European Union (EU) carbon permit prices reached a ten-year high on Wednesday, caused by a spike in buying after supplies fell.
The permits hit an intra-day high of €18.28 per tonne for December 2018, the highest they have been since November 2008, and marking a 130% increase this year. Prices are expected to continue rising in the coming years.
The permits, known as EU Allowances, are used under the EU's Emissions Trading System (ETS), the EU's tool for meeting its climate target of reducing greenhouse gas emissions by 40% by 2030, as compared to 1990 levels.
Under the ETS, power facilities and factories are charged for every tonne of carbon dioxide they emit. Each member state has a certain number of permits it can auction every year, which companies then purchase or trade to cover their emissions.
The body has experienced problems due to excess supply in the years following the financial crisis, which brought prices down to a low of two to three euros per tonne. However, measures introduced last year have been working to revive the scheme and cut oversupply. For instance, to address the oversupply, the European Commission announced it would exclude some permits from market auctions next year, a move called the Market Stability Reserve (MSR).
Thomson Reuters analysts have predicted the MSR will withhold 390 million tonnes of permits in 2019, diminishing the supply available from government auctions by 40%. With fewer permits available for purchase, prices are expected to rise. Investment bank Berenberg told Reuters average prices could rise to €25 per tonne in 2019 and €30 in 2020.
The climbing price of carbon permits acts as an incentive for companies to transition to low-carbon energy sources as it makes it more expensive for European power plants to burn fossil fuels. Sometimes, when wholesale energy prices rise as a result of carbon's expense, utilities pass the cost down to consumers by bumping up their energy bills.
Carbon prices have remained under the record high of more than €30, a figure reached in 2006 shortly after the ETS started.
Reforms to the permits were agreed on in November last year, following more than two years of debate in Brussels. The amendments attempted to achieve climate change ambitions while protecting industries considering relocating abroad to avoid climate legislation.