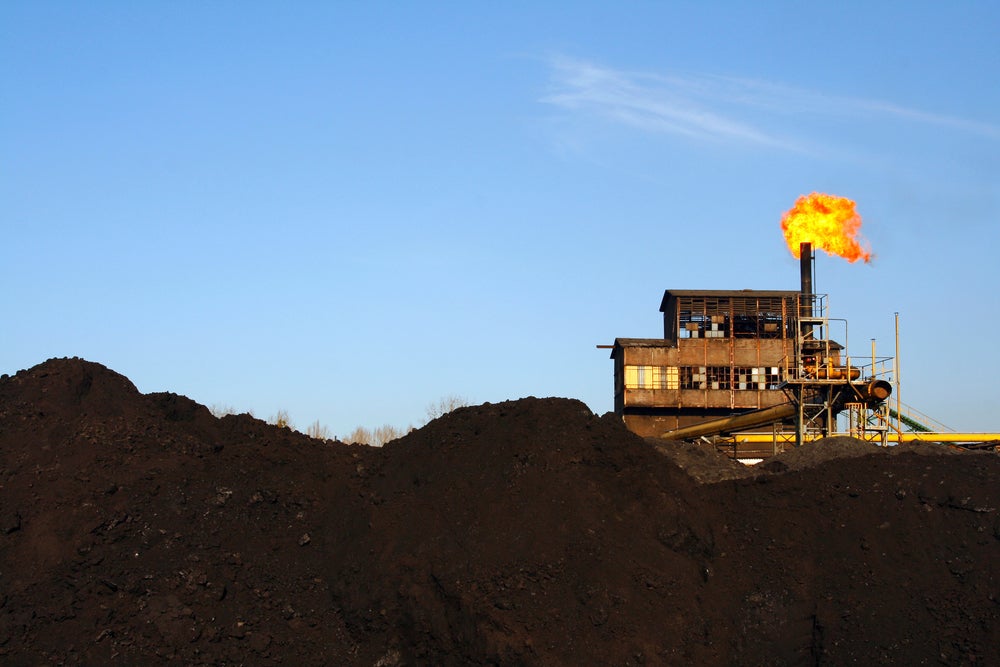 Coal burning in the EU fell last winter compared to previous years, despite the loss of energy supply from Russian oil and gas, analysis reveals.
A study from energy think-tank Ember shows that between October 2022 and March 2023, both coal and gas generation dropped sharply year-on-year. Coal generation dipped by 27TWh, or almost 11%, compared to the same period 12 months before.
This came largely due to emergency EU legislation, which set a voluntary electricity demand reduction target for member states over the winter to cope with reduced supply. Analysis show that most member states met the 5% energy consumption reduction target set out.
As a result, total EU electricity demand fell by an estimated 6% on the five-year average between November 2022 and March this year, saving $13.2bn (€12bn) worth of electricity. Warmer weather and soaring energy prices also resulted in a dip in overall demand, the report says.
Of the 18 member states that continue to use coal power, 15 reduced coal generation last winter compared with the same period in 2021. Italy, Finland, and Hungary were the only three to increase coal use. Germany and Poland saw the steepest reduction in coal use. Outside of the EU, the energy crisis drove the UK in March to fire up a reserve coal power plant to cope with electricity shortages on the grid.
Renewable generation overtook fossil fuel power in the EU for the first time last winter. In this time, renewables accounted for 40% of electricity generation, compared with 37% from fossil fuels. Wind and solar generation rose by 18TWh, or 6%, year-on-year over winter.
Nuclear generation also fell significantly, owing largely to issues with damaged reactors in nuclear-heavy France. In November last year, just 30 of 56 EDF rectors in the country were operational due to stress corrosion.
Chris Rosslowe, senior energy and climate data analyst at Ember, said: "Europe faced a crisis winter, with spiralling energy costs and supply concerns triggered by Russia's invasion of Ukraine. The EU got through those difficult months, but it can't rely on emergency demand cuts and mild weather for future years. To keep power supply stable, the EU needs to divorce from fossil fuels as quickly as possible."
Ember's findings broadly match those from the International Energy Agency. Earlier this month, Global Energy Monitor found that to maintain climate targets set out in the Paris Agreement, the world must phase out coal four-and-a-half times faster than current pace.