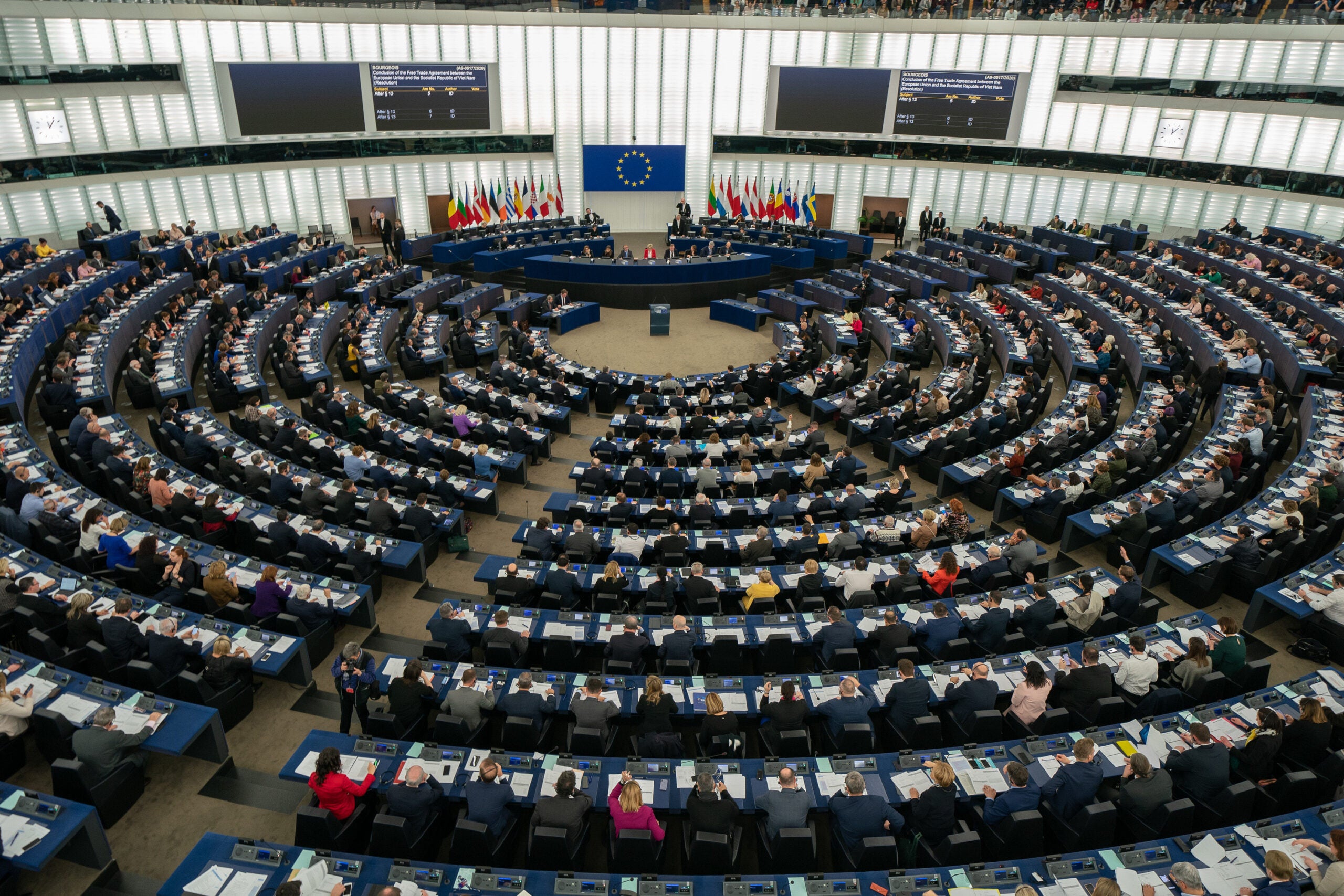 The European Investment Bank (EIB) has approved its Climate Bank Roadmap 2021-2025, setting out how it will fund energy transition projects.
The EIB's roadmap said it aims to invest €1tn ($1.18tn) in climate action projects before 2030. This represents half of its total investment, and the bank plans to avoid undermining climate action with the other half.
The roadmap says: "The EIB Group will focus its support on innovation (research and development, pilot and demonstration projects) for low‐carbon technologies. Support will be withdrawn from any new capacity based on traditional high‐carbon processes (and without abatement technologies).
"In the case of existing conventional plants, the EIB Group will support energy efficiency, depollution or circular economy projects that have an economic life running out before 2035."
Outline for EIB energy project considerations
An annexe to the plan specifically rules out all parts of the supply chain for coal, oil, and gas. The bank will also refuse to support district heating schemes based on these fuels or peat.
The bank will still accept proposals for projects using "abated fossil fuels" if they produce less than 250g CO₂/kWh. Gas-fired plants will need to meet this level and use a low-carbon gas blend. This emissions limit would also apply to waste-to-energy projects, and any plant exceeding the limit would be ineligible for funds for its grid connection.
All other energy network projects can apply for funding. The roadmap highlights microgrids, smart grids, digitalisation and battery projects as viable funding opportunities.
Biogas and biomass projects will need to use sustainable sources to apply for EIB consideration.
The roadmap remains broadly optimistic about the EU's energy transition. It reads: "Within the EU, given investment patterns over the last five years, the electricity sector can be deemed to be on track with a low‐carbon pathway. It follows that all sectors of the economy that rely predominantly on electricity are therefore also aligned, at least where applied in an energy‐efficient context."
The EIB board also approved support packages for wind farms in Portugal, France and southern Italy. It also provided funds to expand district heating schemes in Alkmaar and Dordrecht, both in the Netherlands, and a geothermal scheme for Dutch greenhouses.
Emissions limits for "transition" businesses rule out gas technologies
At the same time, the European Union has agreed emissions limits for its "green finance" transition funds. These limits put the funds out of reach for all EU gas-fired power plants.
Euractiv reports that draft EU legislation would require gas power plants to emit less than 100g of CO₂ per kWh to achieve the label of "transition technology". Currently, no EU gas plants can achieve these levels.
Reporters spoke to trade association Eurogas secretary-general James Watson, who said combined-cycle gas (CCG) plants "currently produce 300-350g today, which means investors in countries like Poland may not be able to consider CCG investments as a transition activity.
"We fully expect natural gas to be classed as a 'transition' activity, but the 100g threshold will unfortunately not allow this."
The decision will make finding investment more difficult for gas-fired power plants. In turn, this will have the largest effect on countries most reliant on coal power, such as Poland. Balkan EU states, such as Romania, will also rely on gas for the energy transition. Earlier this year, several states wrote a joint paper making the case for gas projects during the energy transition.