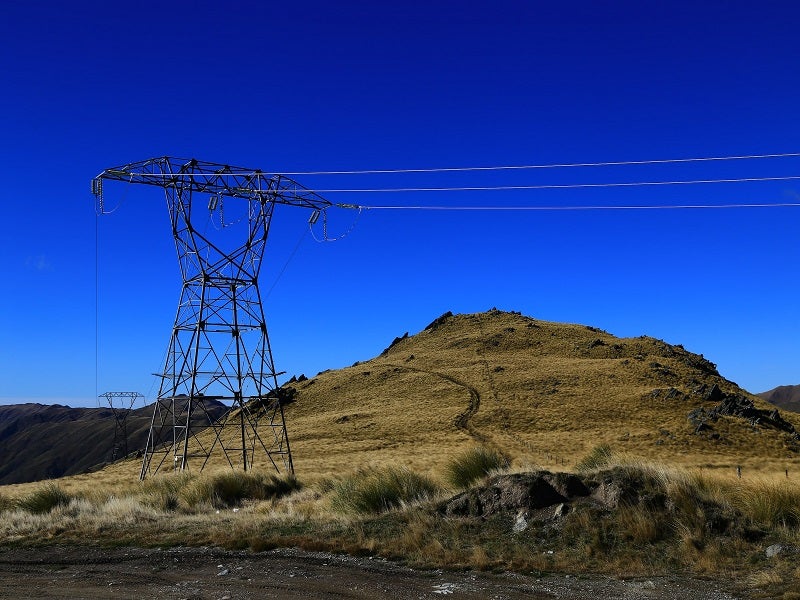 Greek energy company Eunice Energy Group has signed a memorandum of understanding (MoU) with McDermott to cooperate on the Greece-Africa Power (GAP) Interconnector project.
McDermott has agreed to provide engineering and construction guidance for the 2GW electrical interconnection between Greece and Egypt.
Eunice Energy Group CEO George Kalavrouziotis said: "Eunice is thrilled to partner with an American industry leader like McDermott.
"The GAP Project is the leading electrical interconnection project in the East Mediterranean region, being at the top of the list in terms of technical feasibility and regulatory approval.
"The 2GW interconnector will help Egypt export its surplus power to Europe, and enable Greece to export its domestically produced green energy into the Balkans and Italy, thus contributing to Europe's energy independence from Russia's energy resources."
The GAP Interconnector project aims to build regional energy security and stability by transferring clean energy between continents.
Eunice Energy Group is leading a transnational consortium between Greece and Egypt on the project, which is said to be in both companies' national interests.
McDermott president and CEO Michael McKelvy said: "This is an MOU of strategic importance at a time when Europe is working to ensure energy security.
"I am proud to join forces with Eunice Energy Group on the GAP project and help build the future of energy in the region."
Last February, McDermott secured a contract from TenneT for the BorWin6 high-voltage direct current (HVDC) project.
The company agreed to provide engineering, procurement, construction, installation and commissioning (EPCIC) services for the 980MW project.
It will work on the project in partnership with Global Energy Interconnection Research Institute (GEIRI) and C-EPRI Electric Power Engineering (C-EPRI).
Located 190km from the German coast, the BorWin6 project will generate electricity from offshore wind farms before transporting it to an onshore converter station.