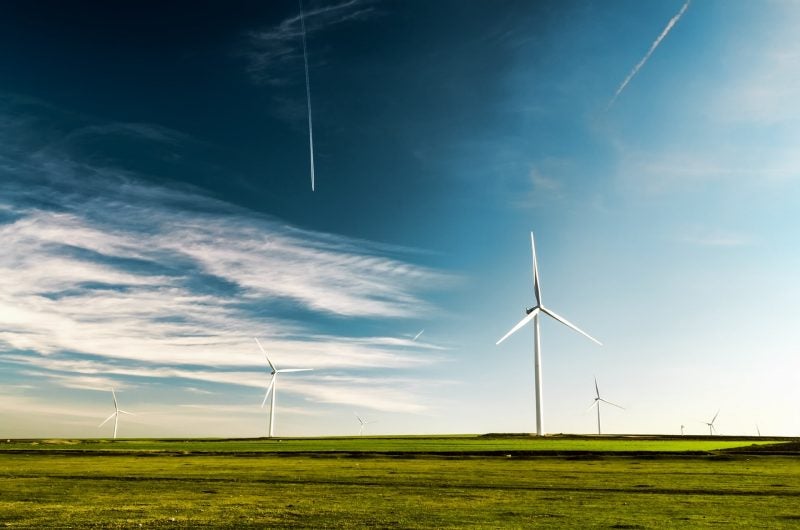 Data from the Association of Issuing Bodies (AIB) shows that Europe's growth in renewable energy demand outpaced the energy supply in 2019.
Renewable energy provider Ecohz managing director Tom Lindberg said: "The European demand for renewable energy tracked and documented with guarantees of origin (GOs) grew at a brisk rate of 11.7% in 2019. This is up an estimated 61 TWh from 2018.
"The growth in the supply of renewable energy tracked and documented with GOs during the same period is estimated to only 3.5%, resulting in a significantly smaller surplus in 2019 than previous years. If the current development extends into 2020, the market will experience a rebalancing. This could have a direct impact on pricing."
Sweden, France and Germany are the main countries driving Europe's energy demand growth with GO growth figures of 38%, 26% and 10% respectively.
Sweden's demand has increased by 18TWh, reaching 65TWh in 2019, while Germany has reached 100TWh, being Europe's largest consuming market. The French Government introduced the auctioning of GOs in 2019, directly impacting prices as auctions increased supply in the market.
By pricing in the expected volume increase, French market players contributed to a decrease in prices throughout last year.
Other countries, including Italy and Croatia, have developed auctioning schemes, which could have had a profound impact on the market, altering the balance.
Lindberg added: "It is encouraging to see that demand is robust and the market is able to absorb this new supply."