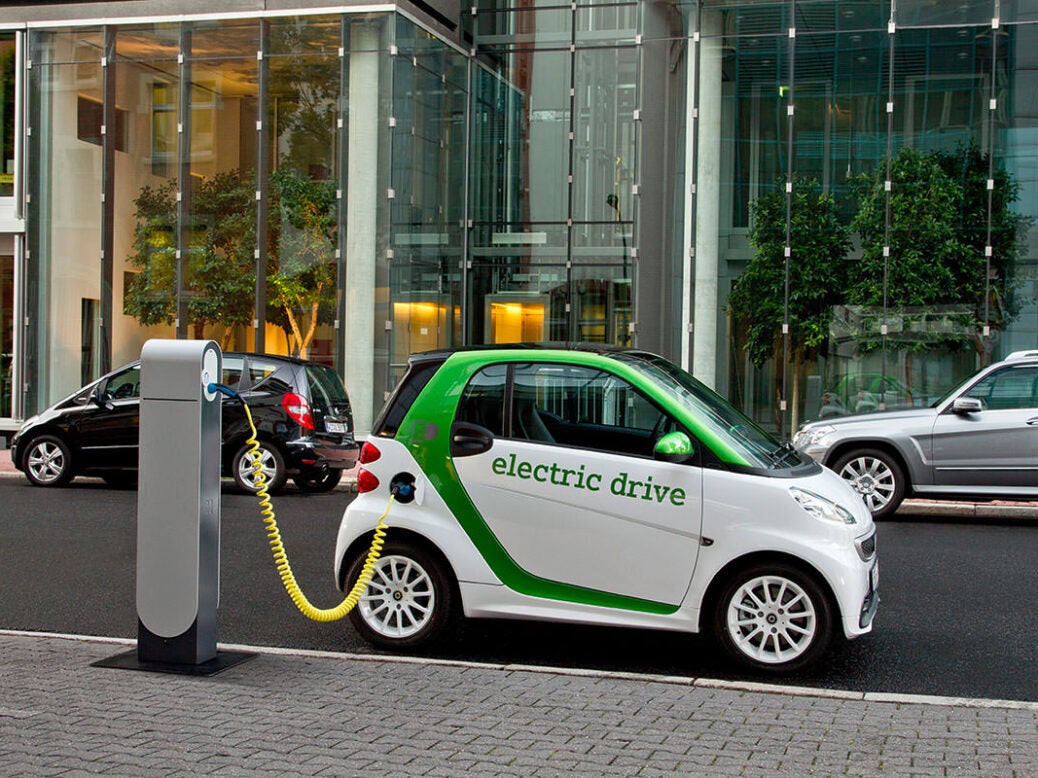 The BATT4EU project signals European involvement in one of the fastest-growing sectors of the power industry. According to Bloomberg, the global demand for lithium-ion batteries has soared from 0.5GWh in 2010 to 526GWh in 2020. The market value of the sector is set to leap from $36.7bn in 2019 to $129.3bn by 2027.
In a combined announcement, the EC and BEPA acknowledged the imbalance in the world's lithium-ion battery production. Europe currently manufactures less than 1% of all global batteries, compared to more than 90% in Asia. Addressing this will be among the project's main goals.
"With more than 165 members, BEPA shows that in Europe there is a great interest as well as know-how for the development of a competitive battery value chain," said Michael Lippert, the chair of BEPA. "Thanks to BATT4EU, the European battery community will work hands in hands to prepare Europe to manufacture and commercialise by 2030 the next-generation battery technologies that will enable the rollout of the zero-emission mobility and renewable energy storage, thus directly contributing to the success of the European Green Deal."
The European Green Deal is the EC's larger-scale project to deliver a climate-neutral continent by 2050, and the BATT4EU initiative forms a key part of this scheme. Legislators built much of the deal around encouraging investment in clean energy technology, with the EC aiming to mobilise more than $120bn between 2021 and 2027. BEPA aims to generate just over $1bn from its members to help support the new initiative.
Similarly, BATT4EU falls under the authority of Horizon Europe. The EU established this $114bn scheme to fund research and innovation for clean energy projects, alongside initiatives to tackle climate change. By linking the new battery initiative to a broader network of EU funding programmes, the project hopes to build optimism that BATT4EU will be able to build on the work of earlier projects and deliver tangible change for the continent's nascent battery industry.
"The partnerships with industry that are being supported in Horizon Europe are ambitious, impact-driven initiatives that respond to EU policy priorities," added Rosalinde van der Vlies, director of the clean planet directorate at the EC. "The BATT4EU partnership contributes directly to the goals of the European Green Deal by enabling widespread adoption of e-mobility and stationary electrical energy storage.
"It will also create economic growth and jobs in a circular economy by developing an innovative, competitive and sustainable battery manufacturing industry in Europe."