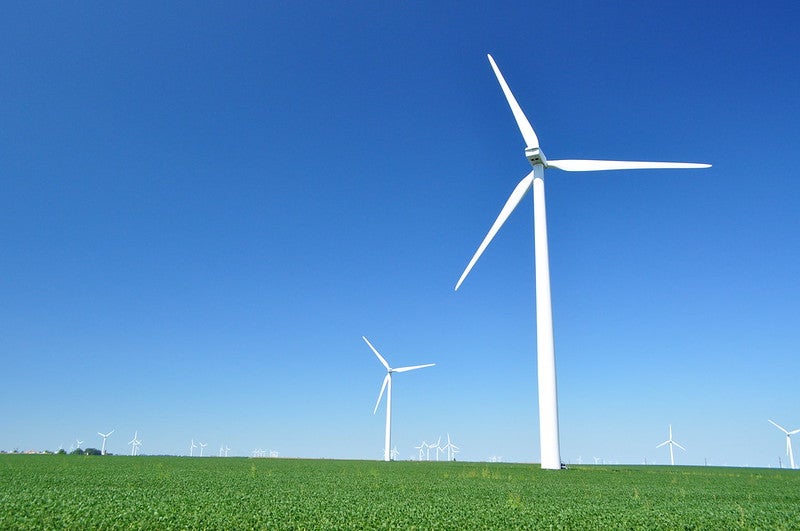 The European Commission yesterday presented its Sustainable Europe Investment Plan, which will mobilise €1tn from the public and private sectors for sustainable investments to support its Green Deal over the next ten years. The European Green Deal, presented by the EU Commission in December, is part of the EU's commitment to become the first-climate neutral bloc in the world by 2050.
European Commission executive vice-president for an Economy that Works for People Valdis Dombrovskis said: "For Europe to transition to a climate-neutral economy, we need both political commitment and massive investments."
"The Green Deal shows our determination to tackle climate change, which we are now backing up with a funding plan."
The plan aims to create a framework to mobilise public investments and private funds through EU financial instruments to facilitate their transition into a more sustainable economy.
European Commission president Ursula von der Leyen said: "The transformation ahead of us is unprecedented. And it will only work if it is just – and if it works for all."
All member states will need to participate to reach the 2050 target, but their contributions will vary; regions that heavily rely on fossil fuels will receive specific support. Through the Just Transition Mechanism, they will be allocated special funds, schemes and loans.
"We will support our people and our regions that need to make bigger efforts in this transformation, to make sure that we leave no one behind," said von der Leyen.
The European Green Deal executive vice president Frans Timmermans said: "The Just Transition Mechanism will help support those most affected by making investments more attractive and proposing a package of financial and practical support worth at least €100 billion. This is our pledge of solidarity and fairness."