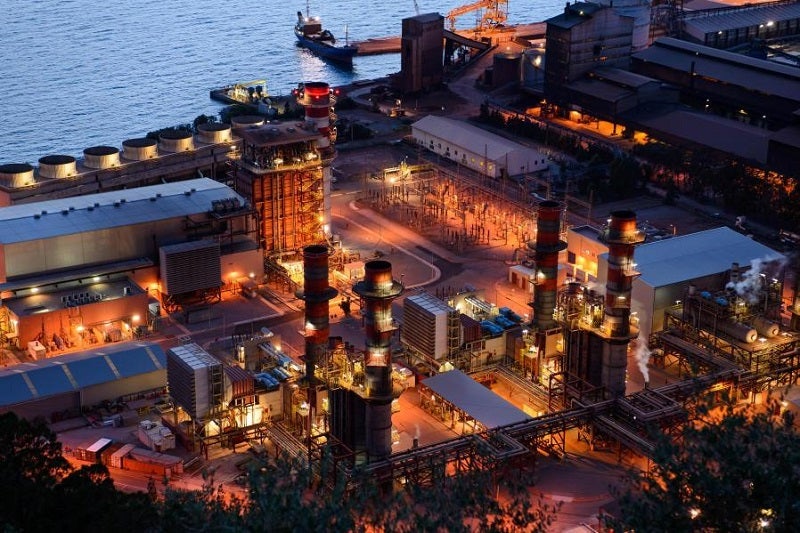 The European Investment Bank (EIB) has agreed to provide a loan to Mytilineos for the construction of an 826MW combined-cycle gas turbine (CCGT) power plant in Greece.
The EIB will provide a €125m loan for the €322m CCGT Agios Nikolaos power plant.
Once operational, the plant will generate energy to meet the energy requirements of the region, while supporting the shutdown of all-bar-one lignite power plants in Greece by 2023. Additionally, the power plant will enable increased electricity network interconnection between mainland Greece and surrounding islands.
Lignite currently accounts for a total of 4GW of power in Greece, or 22% of total capacity in the country.
EIB Greece vice-president Andrew McDowell said: "The European Investment Bank is supporting energy transition in Greece. As part of the EIB Energy Lending Policy agreed in 2019, we committed to supporting a pipeline of gas projects already under appraisal, before moving to renewables-only lending from 2021.
"That's why EIB is pleased to provide €125m to Mytilineos to support Greece's energy security. The EIB looks forward to working together with Mytilienos and other leading energy project partners to support future clean energy investment across Greece."
The European Investment Bank loan for the power plant is guaranteed by the European Union (EU) under the Investment Plan for Europe.
The investment in the power plant by Mytilineos is expected to diversify power generation in Greece and also increase competition in the energy sector.
Mytilineos chairman and CEO Evangelos Mytilineos said: "The importance and vision of the Agios Nikolaos power plant to contribute to a cleaner energy future for Greece has been recognised by EIB's first-ever loan to Mytilineos."
Last month, the EIB decided to invest €43.5m in Cabrera Solar Project in Andalusia, Spain. The investment is backed by the European Fund for Strategic Investments.