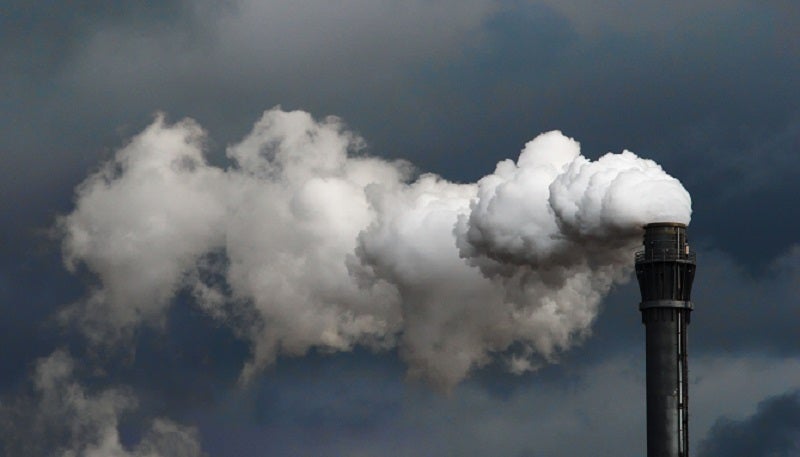 The European Investment Bank (EIB) has agreed to cease funding fossil fuel energy projects by the end of 2021 as part of its "increased ambition in climate action and environmental sustainability."
The bank has outlined its five principles for future energy sector investment, which include prioritising energy efficiency under the new EU target in the EU Energy Efficiency Directive. It will also increase support for low and zero-carbon projects to meet a 32% share in renewable energy across the EU by 2030 and increase financing for decentralised energy production.
EIB has also reduced its emissions performance standard from 550g of CO2 per kilowatt hour (kWh) to 250g CO2 per kWh.
It made the decision based on a review process which featured input from the energy industry and the general public, with 149 written submissions from organisations and petitions signed by over 30,000 people.
EIB vice-president in energy Andrew McDowell said: "EIB's ambitious energy lending policy adopted today is a crucial milestone in the fight against global warming. Following a long discussion, we have reached a compromise to end the financing by the EU Bank of unabated fossil fuel projects, including gas, from the end of 2021.
"I am grateful for all those who have contributed to the largest ever public consultation on EIB lending in recent months and energy expert colleagues who have outlined how the EU bank can drive global efforts to decarbonise energy."
The bank's directors also approved a new strategy for environmental sustainability based on three components including supporting €1tn in climate action between 2021 and 2030 and basing its financing on the principles established in the Paris Climate Agreements by the end of 2020.
EIB vice-president of climate action and environment Emma Navarro said: "To meet the Paris climate goals we urgently need to raise our level of ambition and this is precisely what we have done today.
"The European Union and its bank, the EIB, commit to mobilise investments on an unprecedented scale to support climate action projects around the world. In addition, we commit to align all EIB Group activities with the principles and goals of the Paris agreement by the end of 2020."
Reaction
The European Commission tweeted: "We voted in favour of the new energy lending policy of the EU Bank to help deliver on Paris Agreement commitments.
"We support a rise of low carbon energy financing, which will also lead to a gradual phase-out of support for fossil fuel projects."
UN executive secretary for climate change Patricia Espinosa supported the move, adding: "We need similar strategies and policies from all lending institutions in order to achieve the temperature goals of the Paris Climate Agreement."
Sindicatum CEO Assaad Razzouk called the move "historic", stating that it was the "first time any major multilateral lender ceased lending to natural gas because of its horrible climate change impact."