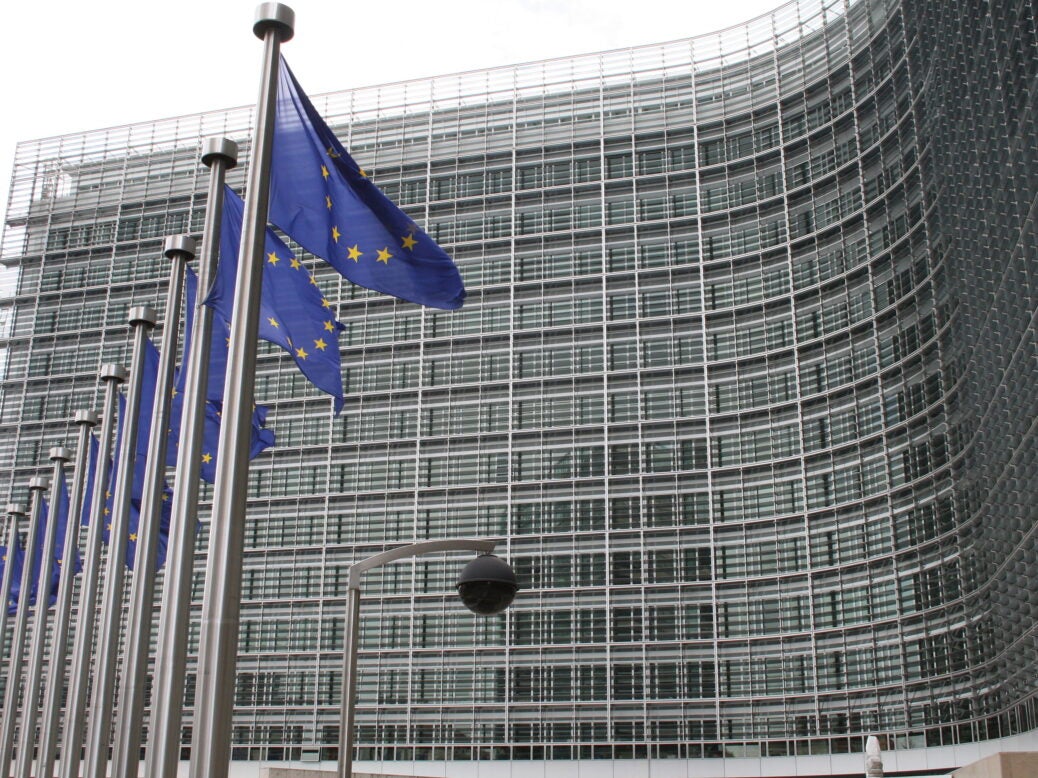 European Union (EU) member states have approved the EU Commission's proposal to invest $1.147bn (€998m) in energy infrastructure projects.
Funds allocated under the Connecting Europe Facility (CEF) form part of the European Green Deal plan. Ten projects will receive financial aid, with electricity and smart grid projects receiving 84% of the allocated funds.
Energy Commissioner Kadri Simson said: "These ten projects will contribute to a more modern, secure and smart energy infrastructure system, which is crucial for delivering the European Green Deal and meeting our ambitious 2030 climate targets.
"Yesterday's decision marks a decisive step in the Baltic Synchronisation process in particular, a project of European strategic interest. These investments will help sustain the EU's economic recovery and create jobs."
As part of this initiative, the EU allocated $847m (€720m) to the Baltic Synchronisation Project. This will focus on better integration of electricity markets in Estonia, Latvia, Lithuania and Poland.
A CEF grant of $120m (€102m) has been allocated for the Danube Ingrid project, which will see the integration of smart electricity grids in Hungary and Slovakia.
The North Sea Wind Power Hub will receive funding of $16m (€14m) to support a study for the development of an offshore wind in the North Sea.
The Bulgaria – Serbia Interconnector project will receive $33m (€28m) to improve security of supply and diversification of gas imports in south-east Europe.
Additionally, the Porthos CO₂ transport network project will receive $120m (€102m). This will develop an open access transport network in three of Europe's largest ports, Rotterdam, Antwerp and North Sea Port, leading to an offshore storage site in the North Sea.