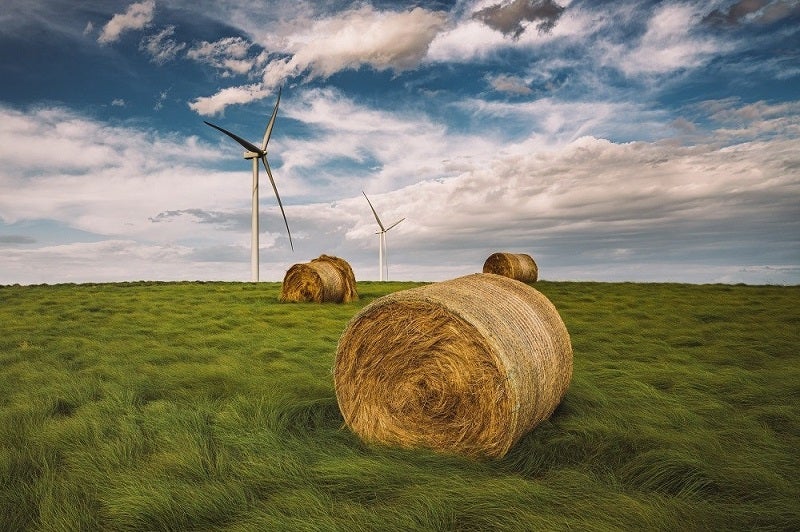 US-based electricity utility company Evergy has signed a deal with Scout Clean Energy and Elawan Energy to acquire the Persimmon Creek wind farm in western Oklahoma for a $250m consideration.
The 199MW wind farm is located across 17,000 acres of land in Oklahoma's Dewey, Ellis and Woodward counties.
It has been operational since 2018 and features 80 wind turbines supplied by GE.
Evergy president and CEO David Campbell said: "Evergy continues to tap into the Midwest's affordable renewable energy resources to serve our customers.
"Expanding our portfolio of renewable generation positions us to ensure customers receive the long-term benefits of these assets.
"This addition is part of our responsible transition to cleaner energy that includes maintaining a balanced mix of generation sources to ensure we reliably deliver the power our customers need."
The deal is intended to expand Evergy's portfolio of owned renewable energy.
Clean energy generated by the Persimmon Creek wind farm will serve Evergy's customers in the Missouri West area.
Over the next decade, Evergy intends to install more than 3.5GW of clean energy capacity and retire more than 1.9GW of coal-based fossil generation.
The company has also set a goal to reduce its carbon emissions by 70% by 2030 from their 2005 levels. It also aims to reach net-zero emissions by 2045.
The deal is expected to complete next year subject to closing conditions being met, including regulatory approvals.
Morgan, Lewis & Bockius and Scout served as Evergy's legal advisors for the transaction, while McDermott Will & Emery acted as legal adviser to Elawan.
Based in Kansas City, Evergy aims to provide reliable, affordable and sustainable energy for its 1.6 million customers in Kansas and Missouri.
The company currently sources around half its power from renewable sources.
Elawan Energy currently has more than 1.1GW of operational wind, solar and hydropower capacity, as well as more than 11GW of renewable capacity in development.