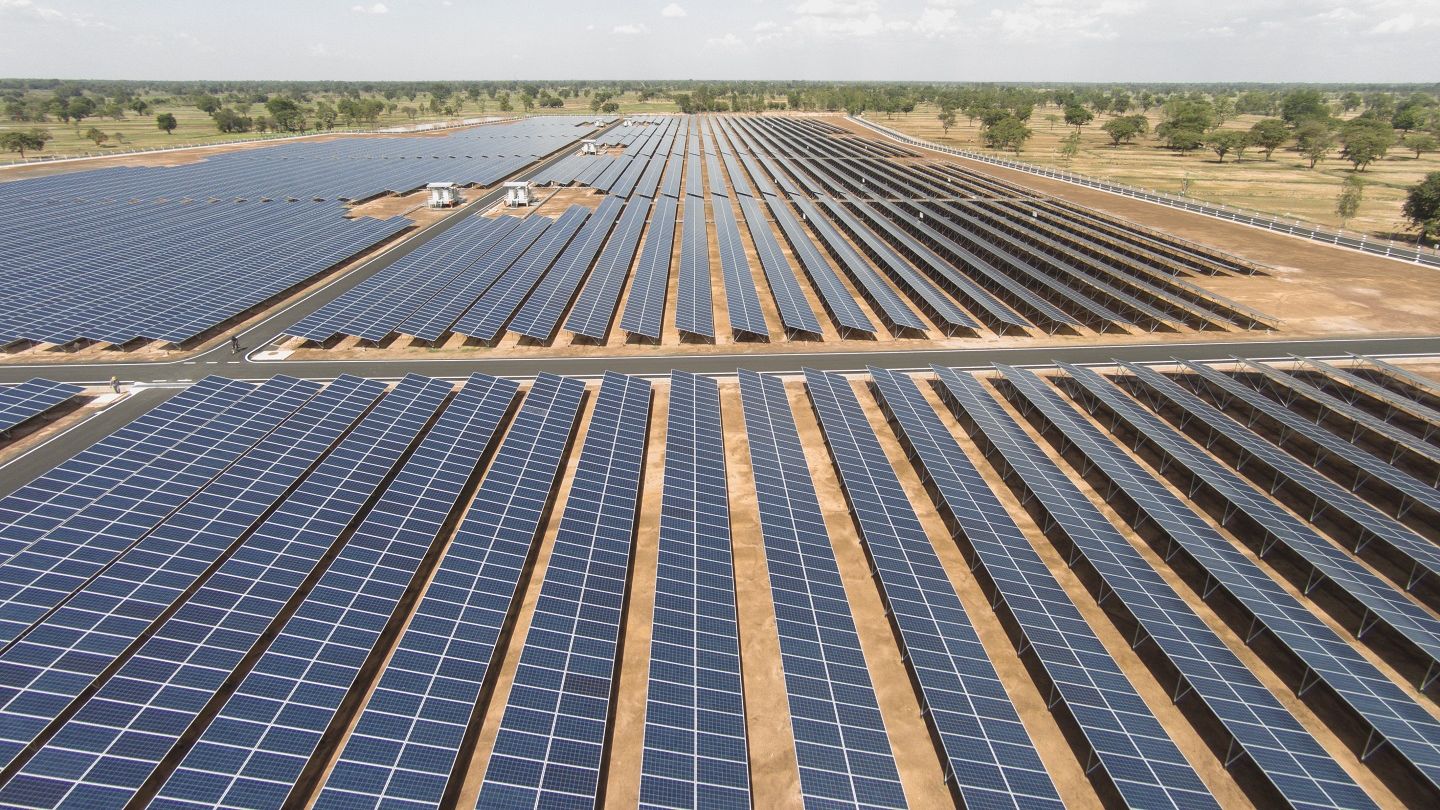 Emirates Water and Electricity Company (EWEC) is inviting developers to bid for an expression of interest for a 1.5GW solar project in the Al Khazna area, near the United Arab Emirates' (UAE) capital city, Abu Dhabi.
When complete, the 1.5GW solar project is expected to contribute to the energy transition plan and sustainability goals of the city, powering nearly 160,000 homes while reducing more than 2.4 million tonnes of CO₂ emissions annually.
The project will include the development, financing, construction, operation, maintenance and ownership of the solar project, along with the related infrastructure works.
It is expected to play a significant role in helping meet the Abu Dhabi Department of Energy's strategic targets for clean energy in 2035 while supporting the UAE Energy Strategy 2050.
EWEC CEO Othman Al Ali said: "We continue to strategically invest in developing world-leading renewable projects that significantly accelerate our journey to meeting 60% of Abu Dhabi's total power demand from renewable and clean energy sources by 2035, in addition to actively contributing to the achievement of the UAE's sustainability objectives.
"With the Khazna Solar PV project, EWEC is bringing to Abu Dhabi and the UAE another world-class, utility-scale solar power project that reflects the country's position at the forefront of the energy transition. The tangible steps EWEC is taking today will enable us to become a role model for the integration of solar power and low-carbon technologies into the grid.
"EWEC is also planning to commission at least two additional 1,500MW solar PV projects, reflecting our commitment to adding an average of 1GW of solar capacity per year for the next decade. We look forward to receiving expressions of interest from developer or developer consortiums for the development of the vital Khazna Solar PV project."
The project will be approved and implemented as an independent power project model, under which the developer or a consortium of developers will sign a long-term power purchase agreement (PPA) with EWEC.
The utility will be the sole buyer of the electricity and the PPA is expected to be structured in such a way that it will pay only for the net electricity generated from the project.
The last date for submission of the bids is 2 October this year.