More than a third of Americans were under extreme heat alerts this month as a sweltering heat wave spread inexorably from coast to coast. In California's Death Valley, one of the hottest spots on Earth, temperatures approached the 56.6°C (133.8°F) record set in 1913. However, the US electrical grid is uniquely unprepared for these rising temperatures and the resultant electricity demands deriving from the country's widespread cooling requirements.
As climate change intensifies, alongside the 2023 cycle of El Niño warm weather, the country's already fragile grids will come under increasingly intolerable strain and the US risks falling victim to widespread blackouts.
Energy Monitor caught up with Jerome Fournier, corporate vice president of innovation, services & growth at Nexans, a global cable products and services company increasingly focused on the full electrification value chain, headquartered in Paris, France, to find out more.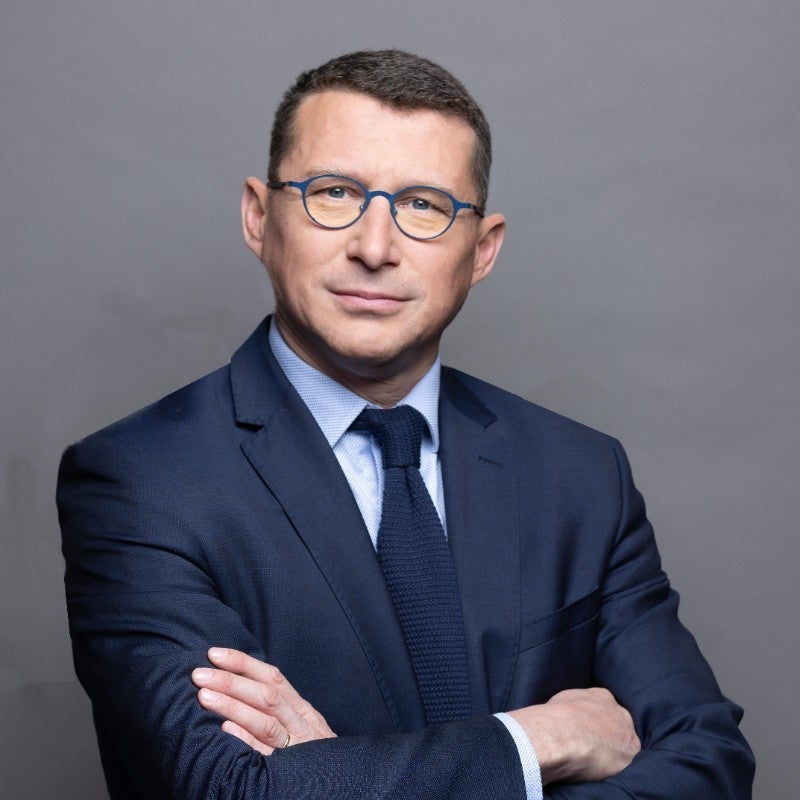 How are the US's electrical grids faring in the current heatwave – have there been blackouts so far and will they become more prevalent?
We do see blackouts, but they are still small at the moment. However, it's just a question of time. A big blackout will make people realise that investment in the grid is absolutely needed. People need to consider the amount of money needed for renewable energy generation: for every $1 spent on generation, $1 needs to be spent on infrastructure. The infrastructure in the US is very specific because it's very distributed, and it's not well connected across the country. It is divided into three big parts: East, West and Texas. We saw during the previous blackouts in Texas that it was so difficult to flow electricity into the region because there were no lines. The US generally has very few interconnectors. It has been a very painful process, but Europe has added interconnectors and now it's easy to move electricity there both nationally and internationally.
There is probably room to improve the permitting process in the US. I don't think it's a question of budget; Biden has put up quite a lot of money. It's more a question of the pace of modernisation, and new lines in the transmission grid that will make the network smarter.
How well do you
really

know your competitors?

Access the most comprehensive Company Profiles on the market, powered by GlobalData. Save hours of research. Gain competitive edge.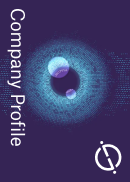 Company Profile – free sample
Thank you!
Your download email will arrive shortly
Not ready to buy yet? Download a free sample
We are confident about the unique quality of our Company Profiles. However, we want you to make the most beneficial decision for your business, so we offer a free sample that you can download by submitting the below form
By GlobalData
In the US, there are many more overhead lines than in Europe. Basically, all of the transport grid is overhead lines, which is the right decision because it's cheaper and easier to repair. However, when there is severe weather and storms, those assets are going to be damaged. In Europe, there are more underground cables. Some countries, like the Netherlands, have decided to go 100% underground. That's more expensive and difficult to repair, but when something happens, you're very happy to have one connection that has survived.
In terms of economics, it would be stupid to move to a 50–50 split between overhead lines and buried cables, but the question has to be asked as to whether the US has got that ratio right. It's my understanding there is a lot of local community disapproval for new overhead cables, so some new underground cables might work nicely instead.
Keep up with Energy Monitor: Subscribe to our weekly newsletter
The grid in mature economies is very old – between 40 and 50 years old. The major issue is the reliability of the network, and when the temperature increases, unfortunately, especially at junctions, there are many more failures because the probability of electrical breakdowns is higher at higher temperatures.
So, the storms and the temperatures will definitely start to cause more blackouts. I think it's a bit like the pandemic: everybody said it was a risk before it happened, but no one did anything about it. Similarly, we're starting to see small blackouts here and there, but soon it's going to happen somewhere with a big impact.
Can you elaborate on the historical reasons why the US grid is less prepared to deal with this type of extreme weather than other countries' grids?
Because the US grid is divided in three, it's harder to create a joined-up view for electrical flows, and it's even more difficult when you go into all the states. The planning of electricity was quite easy 25 years' ago: it was linear, you just added a line. Today, due to all these renewable projects and to all the new usage, such as cooling and heating systems, electric vehicles and the wider electrification of the economy, it's nearly impossible to create a good five-year model – but you also need to have a plan B. In Europe, with all the interconnectors, they know that if something happens, they can launch a new line in between, say, the UK and France or Spain and Portugal.
Historically, Europe's power systems have been developed in very disjointed ways. That development was very messy but also very active – and there have been a lot of lessons learned as a result. Through those lessons there has been some modernisation of the infrastructure, especially on the data side. In the US, it's been a much slower process. The country needs to invest in first getting a strong backbone in high voltage for transmission and then to exchange information and distribution for the connection of renewables projects.
Read more from this author: Oliver Gordon
In Europe, there is on average 0.5 hours of blackout every year; in the US, it is 1.2 hours. In Europe, all the utilities in the mature economies have steadily increased investment in infrastructure, but in the US that has been flat.
We have signs the grid is creaking. There has been a huge increase in electrical needs, and those needs, and the consumption, will not wait for the infrastructure investments. There are more and more blackouts on average, and the statistics keep rising. If you have a lot of interconnectors, then you can save your skin. However, in the US, with just those three connections between the Eastern, Western and Texas grids, you're running a big risk.
What is the Biden administration doing to fortify the grid?
The Biden administration has put up a lot of money, but it is not active enough in terms of permitting. There are many ways to make it faster and easier. It would help to have a very reliable grid, where the [electricity] flow can move from east to west and from north to south. The other way is that if you have a renewable power project somewhere, that it can be used like a local grid [power supply]. Even if there is a blackout on the transmission line, you can still provide electricity because you have renewable generation that is connected [at local level]. So obviously there is a need for a very solid renewable grid, but also to increase the number of alternative renewable energies all around the country.
Will it be enough? What more needs to be done?
[The Biden administration] need to properly map the system. In France, they decided to create a digital twin of the grid. They developed the digital twin and then the utility convinced the administration to increase the budget by 50%. Thanks to this digital twin, they realised they could lose parts of the country if there was a serious enough storm. It is easier in a smaller country like France but I would advise the US to build its own digital twin so it can find out, over a ten-year period, with many scenarios, what the best investments are to make the grid more reliable.
My second piece of advice is to rapidly build out the number of interconnectors and to increase the ratio of underground cabling, and because it's very difficult to balance demand and supply, they need to increase the monitoring [of demand]. In Europe, around 80% of households use smart meters, and that data is used to help balance consumption and generation. Now they are moving to the monitoring of transformers and other assets along the grid like switchgear and junctions – that's very, very valuable as it's much easier to balance consumption and generation if you have that data because those are the weak points.
The number of backlogged renewables projects in the US is growing due to its interconnection queue; the current backlog amounts to 1,300GW of energy – 30% more than the US's current generation capacity. The Biden administration has established a national goal of 100% carbon-free electricity by 2035. Is that realistic with the current state of the grid?
I don't know, but the US is very pragmatic and maybe in the face of a crisis the country and utilities will move fast to make the appropriate modernisations. However, today it looks like there's going to be much more generation that the actual network can support.