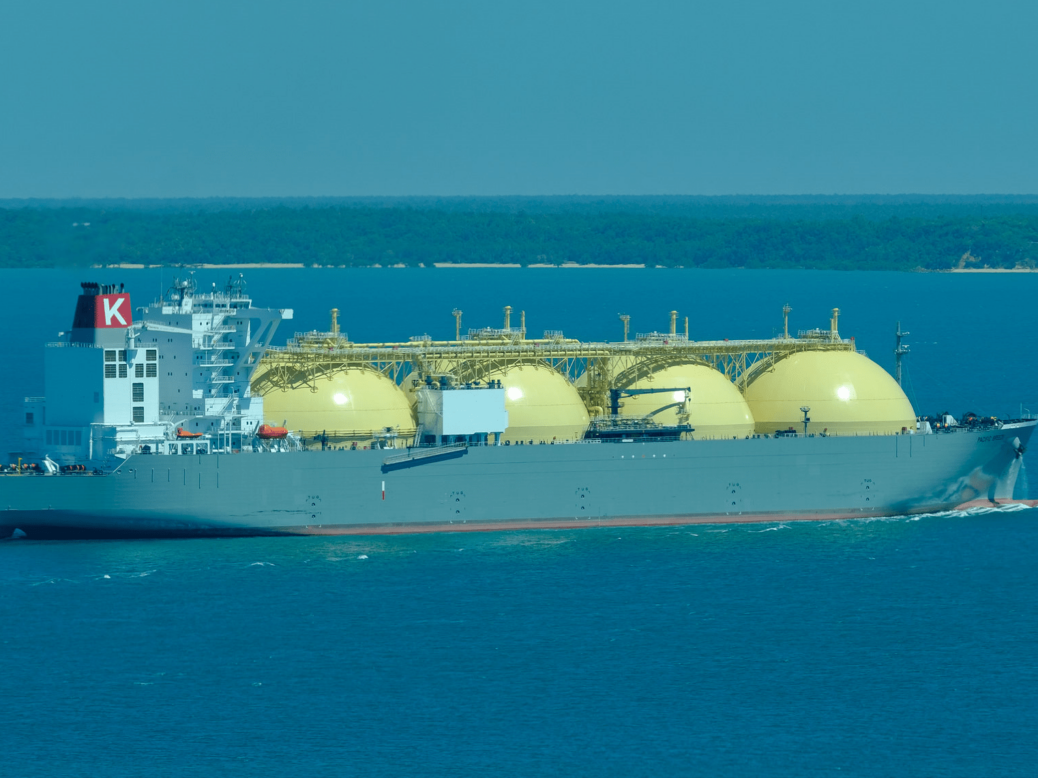 Vietnam's port city of Haiphong has reportedly announced that authorities have approved a liquefied natural gas (LNG) power plant, to be developed by Exxon Mobil.
Reuters reported that the $5.09bn LNG power plant will begin power production from 2026-27. It will have an initial capacity of 2.25GW,  expanded to 4.5GW by 2029-2030.
In addition, the project will include construction of an LNG, terminal with an annual capacity of six million tonnes.
Exxon Mobil did not provide immediate comment on the latest development.
The Vietnamese government reportedly welcomed Exxon Mobil's decision to invest in the country in June this year, after a telephonic conversation between Prime Minister Nguyen Xuan Phuc and ExxonMobil LNG Market Development president Irtiza Sayyed.
In a statement from the time, the Vietnamese government said the LNG plant may use fuel imported from either the US or other countries.
The Institute of Energy of Vietnam has started work on a master power development plan for the country. This would include construction of 22 LNG power plants with a combined capacity of up to 108.5GW. The first of these is expected to become operational by 2023.
Additionally, the Haiphong committee is said to have approved another $1.9bn LNG power project, with a capacity of 1.6GW.
The first phase of this plant would become operational by 2025, with it starting full operations by 2028. The committee did not disclose the details of the developer or investor.
In July this year, ExxonMobil and Princeton University's Andlinger Center for Energy and the Environment renewed their partnership for researching on lower-emission technologies and energy solutions.