Italian energy company Falck has signed an agreement to sell a stake of almost 60% in Falck Renewables to Infrastructure Investments Fund (IIF).
IIF is an investment vehicle advised by JP Morgan Investment Management.
The agreement is set to trigger a mandatory cash tender offer at the deal's closing.
According to Reuters, Falck could receive a $1.8bn consideration from the sale.
Under the terms of the agreement, IIF has agreed to acquire the stake by paying €8.81 ($10.26) for a share.
This represents a 29.2% premium to the three-month volume-weighted average share price, 40.5% to the six-month share price and 45.2% to the 12-month share price.
The deal is expected to close in the first quarter of next year subject to certain conditions being met, including the receipt of relevant regulatory approvals.
Falck and Falck Renewables chairman Enrico Falck said: "I am very proud of Falck Renewables' growth and the value created for all shareholders and stakeholders under Falck's ownership.
"The company has attracted the interest of a leading international fund, which will be able to accelerate Falck Renewables' growth."
Upon completion, IIF plans to launch a mandatory cash tender offer for Falck Renewables' remaining share capital at the same price for each share offered to Falck.
The company intends to partner with Falck Renewables to expedite its growth plan and reinforce its position in the renewable energy sector.
IIF chief investment officer Matthew LeBlanc said: "We are excited to support Falck Renewables going forward and to build upon its significant success to date."
"In particular, we recognise the commitment of the experienced and dedicated management team and employees, as well as their development of the strategy to scale up the pipeline and accelerate growth.
"IIF looks forward to supporting the Falck Renewables team's delivery of their overall growth aspirations for the benefit of customers, communities and other stakeholders."
Free Report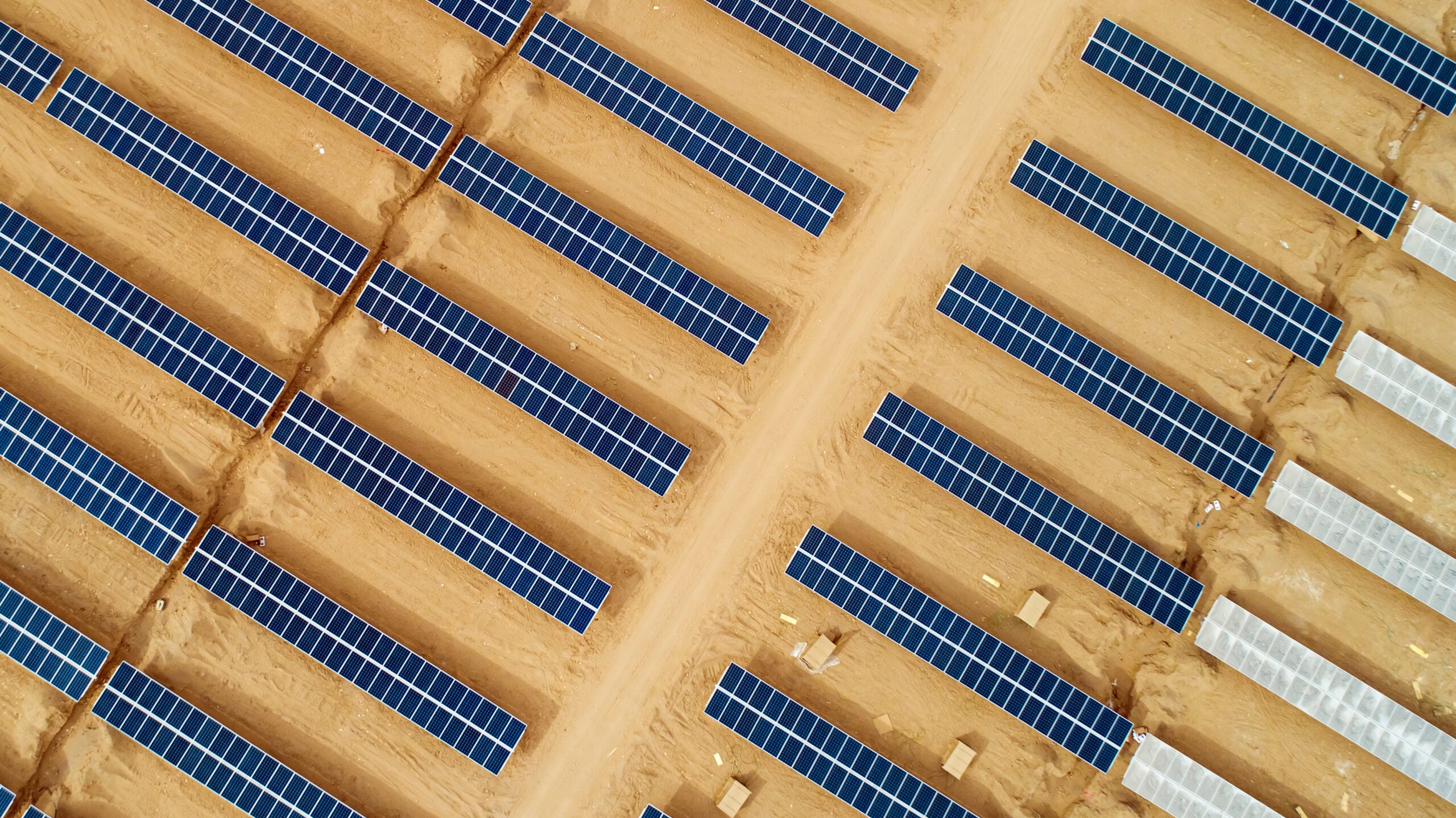 Delve into the renewable energy prospects for Morocco
In its new low greenhouse gas (GHG) emission strategy to 2050, submitted to the United Nations (UN), the Ministry of Energy Transition and Sustainable Development (MEM) of Morocco suggested to raise the share of renewable capacity in the country's total power installed capacity mix to 80%. 
Morocco currently aims to increase the share of renewables in total power capacity to 52% by 2030. The new strategy plans to increase the share of renewable capacity to 70% by 2040 and 80% by 2050.
GlobalData's expert analysis delves into the current state and potential growth of the renewable energy market in Morocco. We cover:
The 2020 target compared to what was achieved

 

The 2030 target and current progress

 

Energy strategy to 2050

 

Green hydrogen

 

Predictions for the way forward 

 
Download the full report to align your strategies for success and get ahead of the competition.  
by GlobalData