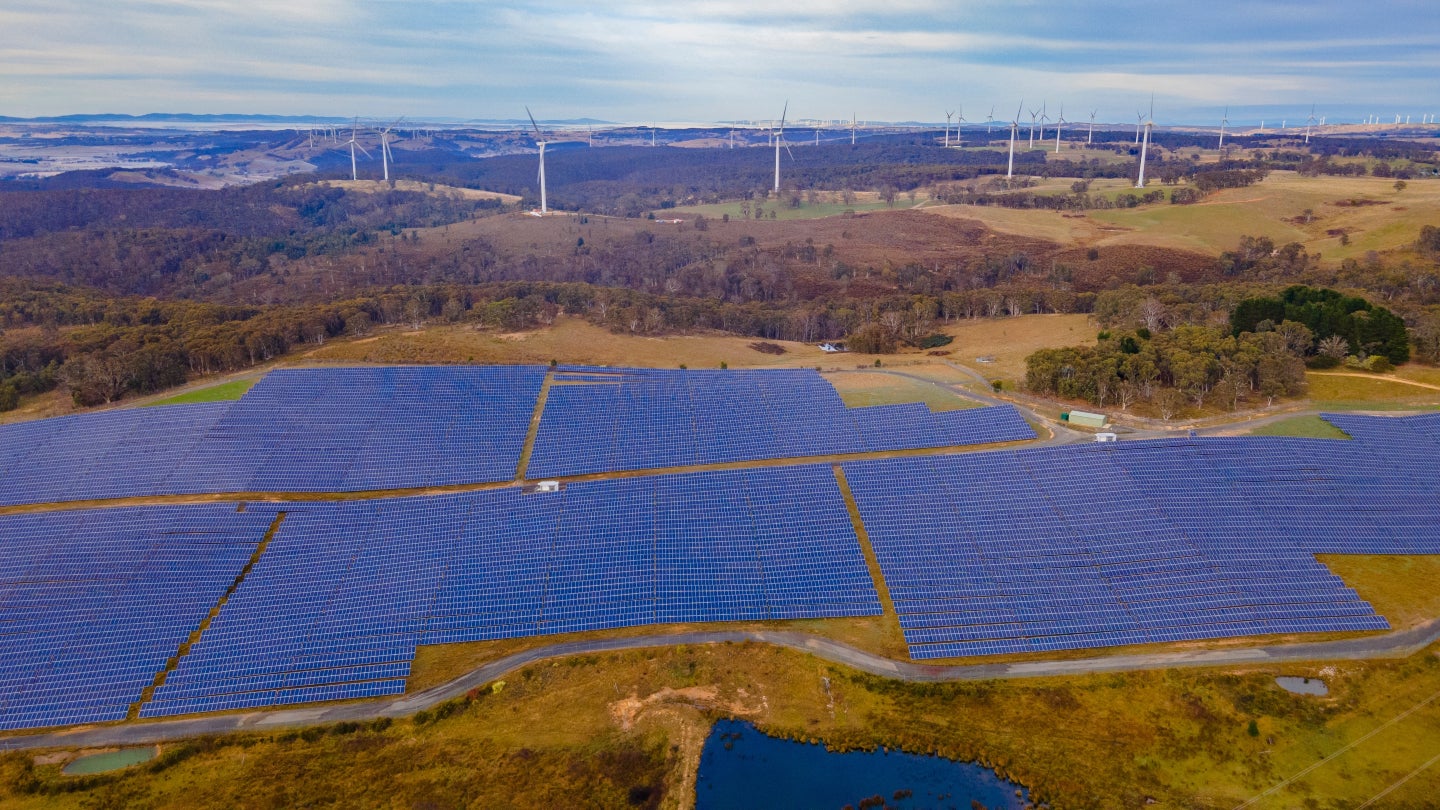 Each week, Energy Monitor's journalists pick out insights from company filings that highlight sentiments in our sector. These filings signals are based on our parent company GlobalData's analysis of earnings statements, call transcripts, investor presentations and sustainability reports. They tell us about key topics on the minds of business leaders and investors, and the themes driving a company's activities.
This new, thematic filings coverage is powered by our underlying Disruptor data which tracks all major deals, patents, company filings, hiring patterns and social media buzz across our sectors.
Australia's minister for climate change and energy Chris Bowen last week reiterated the country's stance against introducing nuclear to its energy mix and said it would instead "double down" on investments in renewables, storage and transmission.
In an interview with CNBC, Bowen pointed to the expense of introducing nuclear, the waste it produces and its inflexibility as a generation process as the reasons for the country's position. He added that Australia's "abundant renewables" meant pursuing a transition to the likes of solar and wind generation would be relatively cheap for the country and also help to protect its national security.
Commitment to renewables
Bowen is part of the Australian Labor Party (ALP) government under Prime Minister Anthony Albanese, which won an election in May 2022 to take over from Scott Morrison's centre-right Liberal-National Coalition. Under Albanese, the ALP has committed to boosting renewables in such a way as will "spur $76 billion of investment".
However, GlobalData's companies filings database suggests that the private sector may be tempering its interest in renewables since a peak in Q1 2022 – as election campaigning would have been beginning to peak.
Mentions of the terms "renewable", "renewable energy", "renewables", "solar" and "wind" within company filings in Australia's power and utilities sector have all trended downwards between Q1 2022 and Q2 2023.
A post-campaigning downturn in mentions would be expected, and the spread of filing types throughout the year will also affect figures. However, the decline in mentions perhaps also suggests a lack of confidence in the Albanese government to hit its lofty targets on renewables or reflects the sluggish pace of investment touted last month by Daniel Westerman, CEO of the Australian Energy Market Operator.